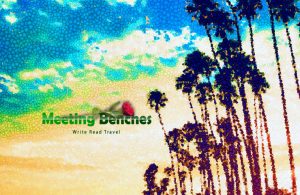 His style was realistic and atmospheric. His first collection was chosen for the Yale Series of Younger Poets. Michael Casey (born in Lowell, Massachusetts,1947) is American poet of Armenian descent. After graduating college he was drafted into the U.S. Army and his stay at Fort Leonardwood (Missouri) provided the background for the later book (The Million Dollar Hole). In 1972 Stanley Kunitz selected Obscenities, Casey's poetry concerning the Vietnam War, because few books appeared from inside the war zone. He was artillery fire direction computer in Vietnam, serving in the Mekong Delta. He now lives in California. Readers in search of authentic gut poetry need search no further: Obscenities sold over 200,000 copies. His poems (some funny, some touching), depend heavily on the heavy subject-matter.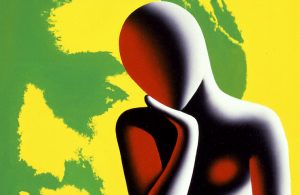 HOA BINH – August thirty-first Stanley was all excited. She just made eighteen and got to vote for the first time. There were sixteen slates to vote for in Vietnam that year, and every slate's poster said that that slate wanted Hoa Binh. From voting she came back to me all excited. Casee, I vote for Hoa Binh. That's nice, Stanley I did too. Back in Hoa Ky, I hope your vote counts.
MAIN GATE – The bus driver is furious, but I am bored. I stop the bus and avoid the rolling Pepsi can. I speak with a command voice ID cards and passes please, one troop shows me an ID but does not have a pass.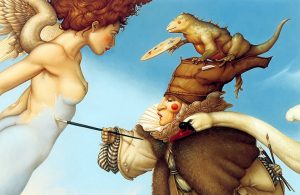 A BUMMER – We were going single file Through his rice paddies, and the farmer started hitting the lead track with a rake. He wouldn't stop. The TC (track commander) went to talk to him, and the farmer tried to hit him too. So the tracks went sideways, side by side, through the guy's fields instead of single file. Hard On, Proud Mary. Bummer, Wallace, Rosemary's Baby, the Rutgers Road Runner and go get Em-Done got Em. Went side by side, through the fields. If you have a farm in Vietnam and a house in hell, sell the farm and go home.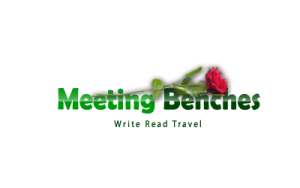 The intellectual property of the images that appear in this blog correspond to their authors. The sole purpose of this site, is to spread the knowledge of these painters and that other people enjoy their works. To pursue this issue, you can digit: https://www.amazon.com/Obscenities-Carnegie-Mellon-Classic-Contemporary/dp/0887483755