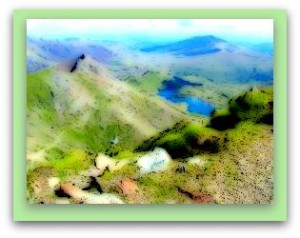 Welcome to Beddgelert, Arfon I am, and you're with me in the county of Gwynedd – 53 ° 00.7'N 4th 06.06'W – at the confluence of the rivers Glaslyn and Colwy. http://www.beddgelerttourism.com/ . Grave of Gelert, this is an ancient legend, the name of my city, but that dog so special is now long dead, so we'll have to settle for can visit to the place where his tombstone.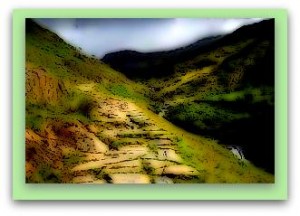 If you are afraid of falling meteorites, remains quiet, because it is highly unlikely that a second fall, after what had disturbed the sleep of my fellow citizens, in the distant days of September 1949. If you like the beautiful places, you gladly accompany Dinas Emrys (a beautiful fortress embraced by a landscape even more beautiful), and also in a former mining http://www.beddgelerttourism.com/Attractions/Sygun-Copper-Mine/ .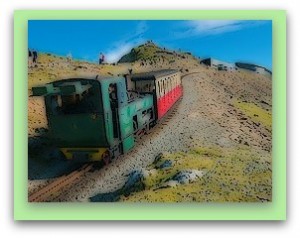 To not lose the magic pastoral, spend the night in a B & B, but you choose between these two (Tan-Y-Bryn, or Plas Tan Y Graig) http://www.beddgelerttourism.com/Guesthouses-Bed-Breakfast/ . This evening, we will eat at Glaslyn Ices & Glandwr Café – http://www.beddgelerttourism.com/Eat-Drink/Glaslyn-Ices-Glandwr-Cafe/ – but if you stop for a couple of days, we can also give us a trip train –  http://www.snowdonrailway.co.uk/  – so special, you will not be able to find one more beautiful than ever.