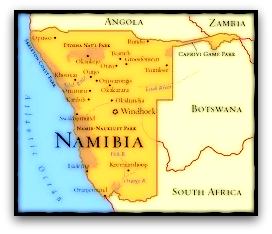 Air Namibia, http://www.airnamibia.com/ , South African Airways http://www.staralliance.com/en/about/airlines/south-africa_airlines and Lufhansa http://www.lufthansa.com/online/portal/lh_com/de/homepage, offer you alternative routes of arrival – with or without a stopover, but when you come in sari Namibia, what will happen will be the result of your previous choice: move freely, or entrust (already before your departure), a tour operator. In the second case, Kalahari Namibia Tailor-tours – www.iwwn.com.na/kalahari – Namibia – will give you a complete travel package, including return flight, accommodation, full board in the lodge, permits and entrance fees to the parks, traveling by minibus. If you prefer to move at your own pace, on your arrival in Namibia you can rent a 4×4 car (Toyota or Mazda), ideal – with their four-wheel drive – along the bumpy tracks (off-piste and forbidden to travel at night), remembering the 'obligation of the guide to the left and the need to have gasoline canisters reserve.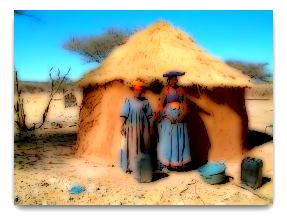 Since April, autumn, has a dry and
mild climate – temperatures between 20 and 29 degrees – and good ventilation, but you have to remember (if traveling during the months of July and August), l'night temperature range is remarkable. If you visit Namibia during the austral
summer season (from mid-January to mid-March), already organized from the start with fresh clothes, as temperatures can even exceed forty degrees Celsius.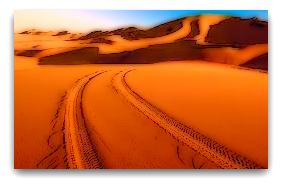 In preparing your suitcases, certainly remember our advice: pack light (ie soft bags not exceeding 15 kg), a notebook for your diary, sunglasses and a good sunscreen, a flashlight and binoculars. Your clothing is preferable to simple ankle boots (or high-top sneakers), a sweater and a bathing suit, shirts and t-shirts, cotton trousers (long and short), a good canvas hat and a light jacket wind. Do not forget your passport, reminding you that – if you want to also visit the Kaokoland – your one prophylaxis is recommended.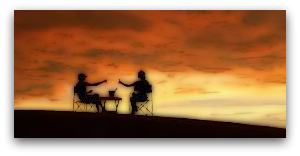 By moving in autonomy, for entry in the parks you must request permission from the Nature Conservation and Recreative Resort, http://namibia.hotelguide.co.za/Namibia_Travel_Guide-travel/reserves-namibia.html , in Windhoek. Also for your overnight stays, the same structure will assign appropriate accommodations. Along the route you've chosen – within the parks, with opening hours from 6 am to 18.30 from March to September, from 5.30 to 19.30 from October to February – you will need to have the warning do not go out of your car, move without harassing the animals, and even you can exceed the speed of 40 km per hour.
Speaking of Africa, offers you a Meeting Benches own ebook: THE OTHER COUNTRYSIDE, by Dastilige Nevante. You can accompany your nights under the stars, reading by the light of an oil lamp.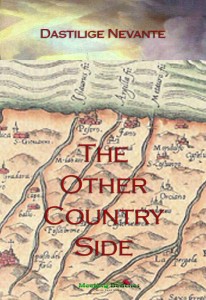 http://meetingbenches.com/book-italian-version/