When a comic is born between coffee and cigarettes
He is the creator of the Indonesian Gold Pencil Foundation and actively participates in international comic exhibitions and competitions. As a young man with no future ahead of him, Jitet Kustana https://www.irancartoon.com/site/artists/jitet-kustana had no perception of what he would do when he grew up. This father of four born in 1967 in Semarange (where he still lives), is a well-known cartoonist in Indonesia. He does not take his job for granted. He believes that any artist has a duty to find his own individual style. The job of a good cartoonist is to choose a theme and use his art.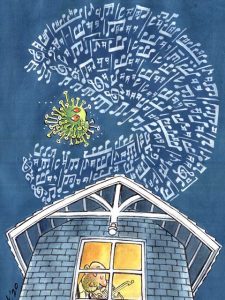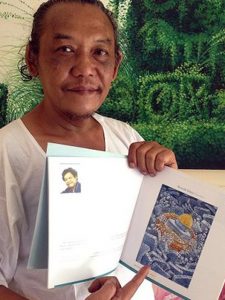 He is a judge of international cartoon competitions and has currently collected more than 200 international awards. With the help of his parents, Jitet Kustana https://www.worldcartoonists.com/a-cartoonist-jitet.html started selling second hand books so she could read everything. The important turning point in his life is connect to meeting a cartoonist. He learned to draw, learned the secrets of paper and the types of ink, as well as the importance of participating and winning cartoon contests. Comics require skill, yet, it is only through constant refinement that you get better. Being a cartoonist free of any, kind of compromise helps keep individuality intact.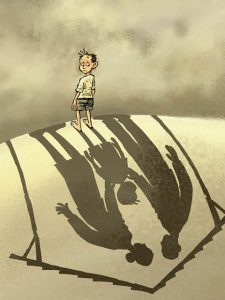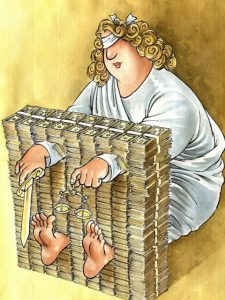 His first cartoon was born in 1987, but his cartoon did not overcome the censorship of Indonesia at the time. However, the first job Jitet Kustana https://www.ecc-kruishoutem.be/en/exhibitions/jitet-kustana-indonesia.html was published by one newspaper and then by others, until he was hired by a national newspaper, where he learned the trade from cartoonist GM Sudarta. After 30 years of cartoons, he continues to be convinced that there is still a lot to do and improve in his work. One of the ingredients to make a good comic is the need to filter the chosen theme through compassionate eyes.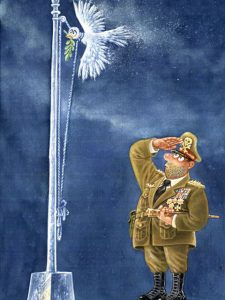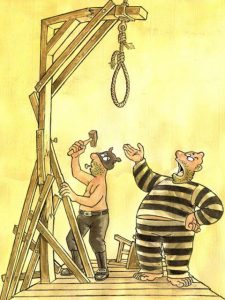 To give shape to his social themes, even if he knows Photoshop he prefers handcrafted work with watercolor on paper, or acrylic paint on canvas. Internet is very useful to Jitet Kustana https://www.toonsmag.com/jitet-kustana-interview/. In fact, she surfs a lot on the web to create her cartoons. Listening to him talk about his work, you will find that the hardest thing is connect to the search for innovative ideas. Well known for his interest in environmental issues, he uses the language of comics a lot to sensitize the world on this issue.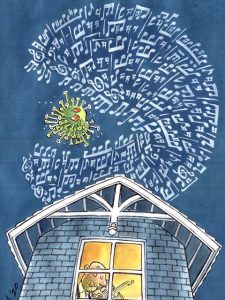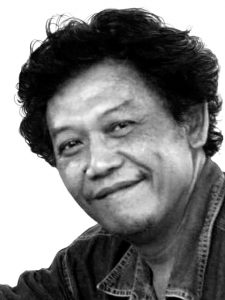 If you want to enrich your library with something with a moral title, JItet Kustana offers you the opportunity to learn about his themes and his very personal way of interpreting social satire through images that do not need words. Look, inside each of the humorous images of his Gus Ndul http://perpus.tasikmalayakab.go.id/opac/detail-opac?id=10465 you will find normally inconceivable destinations inside a comic album. Enjoy the reading.
The sole purpose of this site is to spread the knowledge of these creative people, allowing others to appreciate their works. If you want to know some already published cartoonists, you can type https://meetingbenches.com/category/cartoonists/. The intellectual properties of the images appearing in this blog correspond to their authors.