For a single look at the world, it's Istanbul that you have to look at.
The sum of energy and life in the air, the style and behavior of people, make Istanbul special https://www.istanbultouristpass.com/tourist-attractions-in-istanbul. Here, the ruins coexist with the city, captivating travelers and travel writers. In the words of a Turkish poet, the eyes of those who yoy love here become like the autumnal chestnut trees of Bursa, sparkling on the leaves after the rain. Try to experience the city together with four women and a man who have the roots of their artistic creativity here.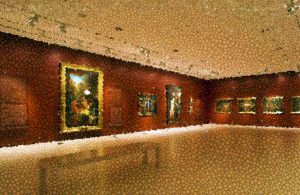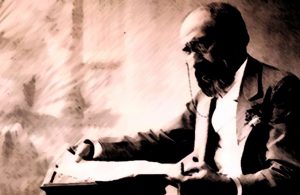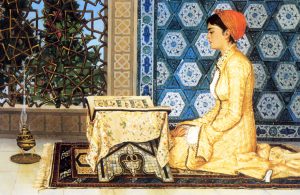 All exhibitions are with books and catalogues. The museum collaborates with institutions of art, to hold exhibitions that support young artists. Couched in the historic quarter of Tepebaşı, Pera Museum www.peramuseum.org is a private museum with aim of offering a range of art services to the public. For an unforgettable moment, you can experience its Pera Café https://www.peramuseum.org/Visit/7, designed as an "art deco" café. The menu includes salads, sandwiches and special pastas to high-quality pastries.
What is important about his work is that it shows a very different version of Islam, the Ottoman Empire and the Middle East https://www.youtube.com/watch?v=Lq08-P0QKFo. Throughout his professional career, he continued to paint in the style of his teachers. His father belonged to a family of Chios and always tried to erase his Greek past. OSMAN HAMDI BEY was born in Istanbul on a December day, 1842. He was a prominent cultural figure of the early Turkish Westernization. While his subjects were mostly unique to Eastern urban culture, prominent painter, he worked in the Western style.
Walking through the streets of Istanbul, you will see many second-hand book retailers, where you can also rummage through the shelves, looking for something special. Homer Kitabevi http://www.homerbooks.com/anasayfa, is the largest English bookshop in Turkey, the city's best resource for books on Middle Eastern studies, history and politics, where to buy a photo-book of a woman native of this city.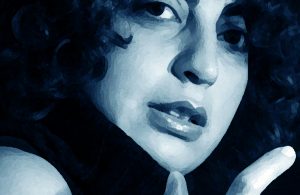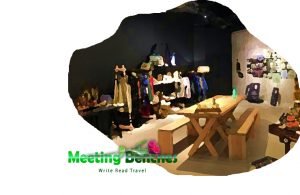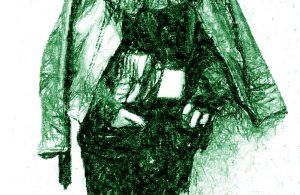 Illegal, her 2006 book of photographs, documenting lives of two young African women, trying to survive in Istanbul. Since the 1990s, she has worked with news outlets, also selected as the photographer of the month by European Press Network World Reporter. She is know for her work on forced migration. Born 1971 in Istanbul, BIKEM EKBERZADE https://www.facebook.com/TheVirtualStory/ is a Turkish photojournalist and documentary photographer. In 2004, she had an award for her documentary work on refugees by UNHCR.
The coolest concept store in Istanbul? If you are looking for young designers who create everything, we suggest some places where you can buy delicious items. In the Kanyon Shopping Center, Souq Dükkan https://www.souqdukkan.com/en/home has the best objects of local designers, in a high space that makes you feel like in an unusual shopping itinerary, including vintage clothing and wallets in leather, bikinis and ceramics, books and a collection of LPs. For something special, you can contact a fashion designer who was born and raised under this sky.
She designs sport-couture and creates collections for some local boutiques. Since 2009, she has developed her professional career by working for brand Hakaan Yıldırım as a senior designer. ECE GOZEN https://it-it.facebook.com/EceGozen/ is working on capsule collections for her brand. She imagine confident women, hiding their femininity among their sportive looks. What inspire her was Escher's work and skillful combination of this work with art. She currently lives and works for her own brand Ece Gozen in Istanbul, an amazing road to walk, when future seems so bright.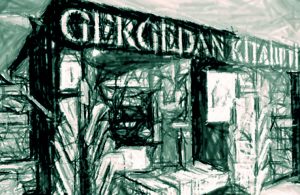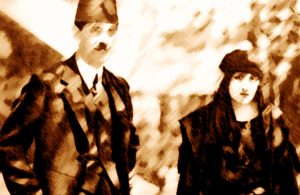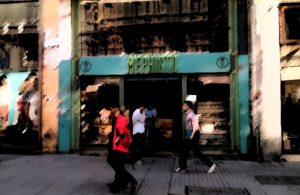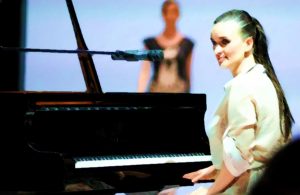 Visiting Istanbul, Gergedan Kitabevi https://www.facebook.com/gergedankitap/, is the Google of the world of books. It is surprising that there is such an important place where if you cannot find the book you are looking for, you can get help; others will find it for you. Repulsion in the face of male violence is a common denominator of her writings. Her life was between the maternal feeling and the urgency of being part of what was happening in his time.
She had seen men with disquieting eyes treading the earth, to destroy their own species. She played a major role in the Turkish clubs that were design to encourage social and economic progress. Novelist and pioneer in the emancipation of women in Turkey, HALIDE EDIB was born 1883 in Istanbul. She became actively engaged in Turkish literary and social movements, also divorcing her first husband because she rejected to be his a second wife.
Her first composition master was Professor Boris Zeidman, the legend. She was in love with this country the moment she arrived in Turkey. That talented pianist now has her own TV show that airs weekly on TRT 2. If you wish her music, enter to the Mephisto Kitabevi https://www.mephisto.com.tr/&Kafe, the best Music & DVDs shop in Istanbul.
At the age of four, admitted to a school for child prodigies, she drawing the interest of the Moscow State Conservatory musicians. Her mother was a professional musician, and her father was a philosopher who also directed an orchestra. Born 1969 in Karaganda (ex Soviet Union), ANJELIKA AKBAR http://www.anjelikaakbar.com/ is a Turkish composer, pianist and writer. She completed her Master's Degree in composition and orchestral conductor at Turkey, where she arrived to write the music score of a film on world ecology.
The purpose is to spread the knowledge of these artists and that other people enjoy their works. The property of the images in this blog correspond to their authors. If you want to know our author travel already published, you can type http://meetingbenches.com/category/author_travels/.