Every time yoy press the shutter, it takes youone step closer to Mother Nature.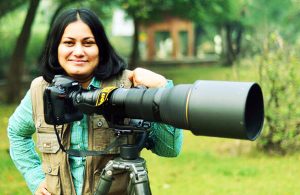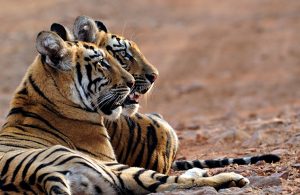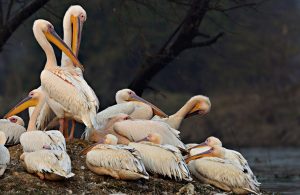 She received her first camera from her uncle, beganning-shooting pictures of trees and flowers. She has lived in New Delhi since 1999, has a degree in computer engineering and worked as a software for several years before becoming a full-time photographer. RETHIKA RAMASAMY https://www.rathikaramasamy.com/ is based in Chennai, and as a freelance photographer has received accolades for her photographs.
In 2003, she visited the Keoladeo National Park (Bharatpur) and took pictures of birds, nurturing her interest in bird behaviour and photography. RETHIKA RAMASAMY https://www.facebook.com/RathikaRamasamyPhotography/, began visiting the Okhla Bird Sanctuary regularly; thereafter she took to wildlife photography as her professional interest and visited national parks in India, Kenya, and Tanzania.
She chose her passion over her two degrees: a wildlife story. She born near Theni (Southern India). The "Birds of India" chose her as one of the Top 20 best photographers of India in 2008. Besides participating in wildlife exhibitions, RATHIKA RAMASAMY https://www.instagram.com/rathikaramasamy/?hl=it conducts workshops on wildlife photography. In 2014, she self-published her first book, The Best of Wildlife Moments.
If you want to know the photographic stories already published, you can type http://meetingbenches.com/category/photo/. The intellectual properties of the images that appear on this blog correspond to their authors. The only purpose of this site is to spread the knowledge of these creative people, allowing others to appreciate the works.