Where a picture is a poem without words and creativity takes courage.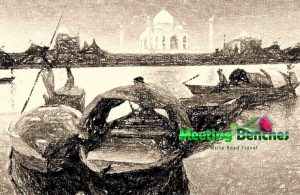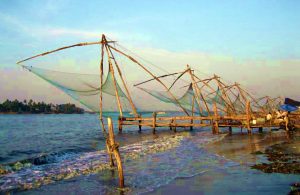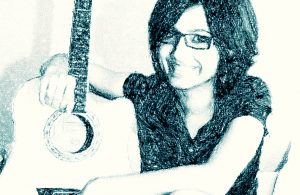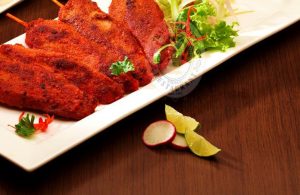 Starting from Kerala, until you cross the Pakistani border in Punjab, you can also surrender to the magic of India. More than a destination, India is the opportunity for a creative experience https://www.creativeholidaysindia.com/, together with special people, an artistic journey in which you can fall in love with colors and chaos, immersed in the mythology and adorned with pomp and ritual.
The best time to visit is from late December to early January. Kochi is a city of Kerala that has preserved its colonial and traditional heritage. Built by the Portuguese in 1502, its Pallipuram Fort is the oldest European fortification in India. Called the queen of the Arabian Sea, the city was an important center for the spice trade. On the island of Bolghatty, there is the palace seat of the Dutch governor in the 18th century (now converted into a hotel). For the soundtrack of your author's trip to India, we recommend that you purchase a musical selection in the city of a singer-songwriter who was born under this sky.
She sang for films and with A.R. Rahman for many of his projects. Her genres are Soft Rock, Jazz and Pop. Born in Kochi (Kerala), into an October day, 1988, SHAKTHISREE GOPALAN is an Indian singer lyricist and performer. After she moved to Chennai, she completed her graduation in Architecture. In 2008, she won SS Music's Voice Hunt.
For the second creative tone of your Indian journey, we move to Theni, in the federated state of Tamil Nadu, known for its large-scale trade in garlic, cotton, cardamom, grapes and chilli. You can admire the Gowmariamman Temple and the Seran's Fun Park https://serans-fun-park.business.site/, but to add flavor to your travel memories, try those at Thalappakatti Restaurant https://thalappakatti.com/, where you'll find good taste and good service. Do not forget to buy The Best of Wildlife Moments, a photobook, the fruit of love for photography and nature of a woman who was born in this city.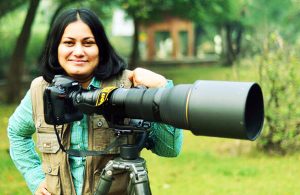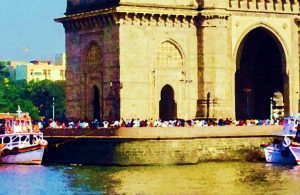 She chose her passion over her two degrees: a wildlife story. She born near Theni (Southern India). The "Birds of India" chose her as one of the Top 20 best photographers of India in 2008. Besides participating in wildlife exhibitions, RATHIKA RAMASAMY https://www.instagram.com/rathikaramasamy/?hl=it, conducts workshops on wildlife photography. In 2014, she self-published her first book, The Best of Wildlife Moments.
Known for the Bollywood film industry, Mumbai is on the west coast of India, where there is a stone arch built in 1924 (the famous Gateway of India). Not far away, you can visit the island of Elephanta and its ancient temples carved into the rock. Inside the National Gallery of Modern Art, you will be able to let yourself be carried away by the emotions of visual creativity, one that a woman from this city has been able to put into practice in high-class fashion.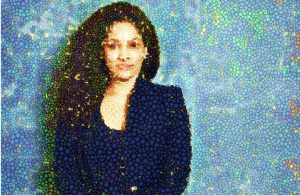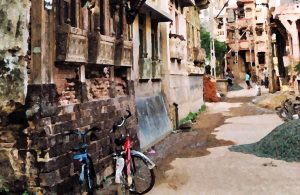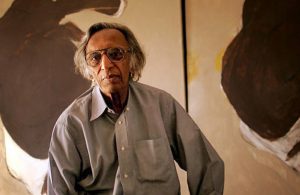 She found a live-in father figure in her maternal grandfather, who got in touch with her when she turned 20. Born by a West Indies cricketer and Indian actor, MASABA GUPTA grew up in Mumbai, but her parents never married and mother raised her as a single-mother. At 19, she applied for Lakme Fashion Week. Well known for the creative names she gives each collection, she named her first collection Kattran (miniature bits of fabric) https://www.houseofmasaba.net/.
The town was a major trading centre on the route inland from the port of Cambay and trade brought it wealth and importance in the time Siddharaj Jayasinh. Kapadwanj is in the Gujarat, located on bank of river Mohar, a perfect place for constructing step wells for water supply. Other historical place is Vohrawad (a neighbourhood marked by the special character of the elegantly hybrid architecture). In this city a special child was born, the one who would become the painter with the most expensive paintings in India.
During Indian-Pakistan partition of 1947, he witnessed a mob stoning a man to death. This left an indelible impression he would later portray on his canvases. He was born on a July day, 1925 in Kapadvanj (Gujarat), but his family moved to Bombay while he was still young. TYEB METHA developed a liking towards art, without imagine what his profession. In 1969, he simply took out a brush and drew a black diagonal line across his canvas, becoming a new idea where diagonal paintings have divided his stories into two parts.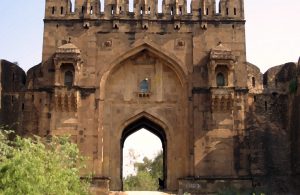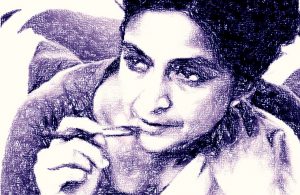 In the northeast of the province of Punjab, Gujranwala is the capital of the district of the same name. Cross the border to get to know one of the oldest bazaars in the city, go to the Rail Bazaar. In this city of Pakistan, Punjabi is the local language, but English and Urdu are also widespread. Are you hungry? Food Street is a street dedicated to Pakistani cuisine. Are you thirsty for books? Jinnah Library is the historic city library located at the Plaza Trust, where you will certainly find the poems of a woman who was born in this city.
AMRITA PRITAM was a writer and poet. Later in her career, she started writing on dreams and spiritual themes. She was born in Gujranwala (Punjabon), into an August day, 1919. She is considered the first eminent female Punjabi writer of the 20th century. Pinjar, one of her most famous novels, becomed a movie of the same name. Honoured with prestigious awards, in her over long career, she produced poetry, essays, novels and biographies.
The purpose is to spread the knowledge of these artists and that other people enjoy their works. The property of the images in this blog correspond to their authors. If you want to know our author travel already published, you can type http://meetingbenches.com/category/author_travels/.