Following her own path for years, remaining unaffected by trends.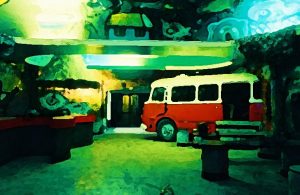 Sometimes, among the memories of a journey, something emerged that we had heard, perhaps in a particular place, like the one in Warsaw you find inside a former cinema, where the Fugazi Music Club deals with alternative rock. In the early nineties, a group of young friends opened a venue for rock concerts in Warsaw, an oasis for the youthful aggregation of music. Today, the Klub Fugazi https://www.facebook.com/scenaFugazi/ is waiting for you in Mińska 65, where you could also meet a Polish singer-songwriter, Anna Maria Jopek.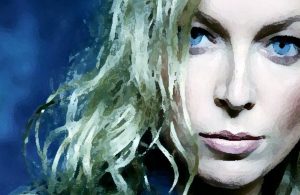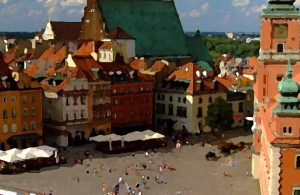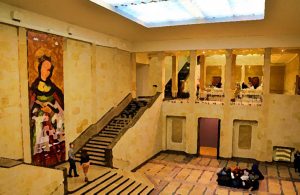 Running in marathons is her occasional hobby. Tickets to her frequent concerts, until now continue to sell out well in advance. She is a violinist and daughter of a Polish singer. Born in Warsaw into a December day, 1970, she is a Polish musician and singer. She has received numerous awards for her music. ANNA MARIA JOPEK http://annamariajopek.pl/en/ represented her country in the 1997 Eurovision Song Contest, collaborating in2002 on an album with jazz guitarist Pat Metheny. In 2009, she did a tour in Russia, Indonesia, Singapore and Japan.
For her, music is a universal language that connects people. For years, she has been writing music and adopting classical and traditional themes. At the age of seven, she began her musical education in piano class. ANNA MARIA JOPEK was only three years old when she recorded a song for the Polish Radio. Her style is a fusion ofPolish traditional sounds and European classical music. At the age of twelve, she performed at the Warsaw Philharmonic. Her everyday mission? She lives between Warsaw and Lisbon, moving between small concert halls in Poland.
AND IF WE HAD NEVER MET BEFORE? – And if we had never met, would it have been a lifetime? And if we had nothing, and the common destiny was hesitant? Who decides that the only time on earth for a moment, you and me. Are we discovering and can the usual event change the whole world? And if we hadn't fallen in love, wouldn't we ever have lost ourselves, being late? We would be completely different people. And you're happy, who knows? But it has been recognized that the only time on earth for a moment, you and I have to find ourselves, and the usual event can change the whole world. Sometimes I think of the probable world, where, though.
https://www.youtube.com/watch?v=M3hZj6u00LQ&list=RDEMaAMZpmQHdxUu24pMlPthsg&index=13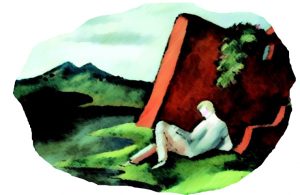 If you like to deepen the knowledge of the musicians who have contributed to enrich the world music scene, you can type http://meetingbenches.com/category/music/. The property of the images that appear in this blog correspond to their authors. The sole purpose of this site is to spread the knowledge of these artists and that other people enjoy their works.