The 11th Muse.
In Mexico City, you can find a building called the "Cathedral of Art in Mexico". It is located next to the Alameda Central Park. Its exhibits feature Mexican and international artists, focusing on classic and contemporary artists. The Museo Del Palacio de Bellas Artes https://palacio.bellasartes.gob.mx/, takes care of the permanent murals and other artwork in the building. Between the ground floor and the uppermost floor, you enconter number of murals painted by most of the famous names of Mexican muralism. You can admire "Humanity is released from Misery" by Camarena or "The New Democracy" by Siqueiros. At the west end of the third floor, waitig for you "Man at the Crossroads" by Diego Rivera, the painter who had made the scandalous nude of a controversial Mexican woman.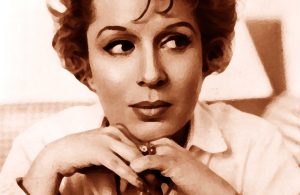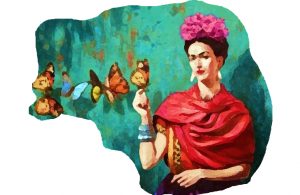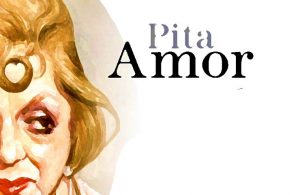 A negative aspect in his life was the habit of attacking people with sticks, for all futility. She was known for being quite scandalous, for showing up to formal parties wearing nothing but a mink coat. Over time, she modeled for many artists (such as Diego Rivera and Juan Soriano). Guadalupe Teresa Amor Schmidtlein was a Mexican actor and dancer, but mainly a poet. Publishing over 25 volumes of poetry during her lifetime, PITA AMOR had become one of the most important Mexican poets of the early 20th century. https://www.amazon.com/Pita-Amor-und%C3%A9cima-musa-Spanish-ebook/dp/B07BCNVC33
The youngest child of a family, she mixed French, German and Spanish ancestry. Her poetry really is notable, for its expressions about metaphysical issues stated in the first person. Born in Mexico City in a May day, 1918, PITA AMOR during her lifetime was known for her rebelliousness and audacity in her lifestyle. Her family was shocked when she had posed in a nude portait. Finally, she was left alone; she died in Mexico City, at the age of 81, accompanied by the ghosts she wanted to forget: solitude, abandonment and death. https://www.amazon.com/Guadalupe-Amor-undecima-musa-Spanish/dp/6078000179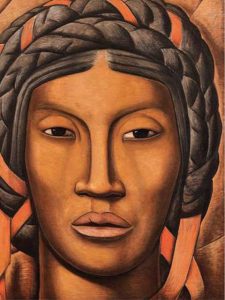 INSIDE MY VAGA SURFACE – Inside my vague surface, a constant movement revolves; It is the dust that renews everything, destroying it. Inside the skin that protects me and the flesh that I am nourishing, there is an inner voice that names me; Tense dust. I know well that I have not chosen the matter of this tenacious body, but helpless, I drag a chain of ashes: eternal dust. As I have passed the ages, enduring the struggle of the internal, the dust is taking its entrails of food. Humanity, of the dust experiment! Why did I let go? Why did I detach myself from the mysterious and eternal current in which it was melted, to always be the slave of this tenacious and independent body? Why did I become a living being that bears a blood that is lava and the anguished darkness digs knowing that its audacity is impotent? How many times thinking about my subject I considered absurd and meaningless, farce of loneliness and misery, ridiculous creature of oblivion, worthless mask of useless fair and echo that does not come from sound! Old powdered roots my old dusty roots are the strange key of my captivity; tied to the dust and its mystery, I carry other ignored essences. In my pores are already marked the scars of an eternal empire; the dust in me has marked its cautery, I am the victim of forgotten faults. In a dusty way, I feel and at the new roots, I have to leave, with my anguished breath. But conquering the air by assault, I have nothing to do with what I feel, I am an unhappy accomplice of something higher.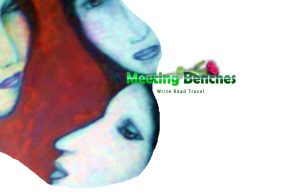 To get to know other writers, you can type http://meetingbenches.com/category/library/. For shades of poetry around the world, you can type http://meetingbenches.com/category/poetry/. The sole purpose of this site is to spread the knowledge of these artists and that other people enjoy their works. The property of the images that appear in this blog correspond to their authors.