When light lingers on corners and sky touches everything.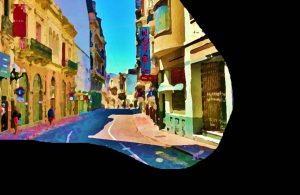 Was built in 1938 and recently renovated (retaining its Art-Decó facade), to provide maximum comfort, refined style and latest technology while. It is located in the Old City, Don Boutique Hotel Montevideo www.donhotelmontevideo.com.uy, strategically located close the best restaurants, theaters and museums. Restaurants? Its daily menu is made up of just a handful of dishes (such as dried tomato pesto, or the classic Uruguayan steak sandwich, the chivito). At lunchtime, Estrecho restaurant (Sarandí 460, Montevideo), fills up with office workers and tourists coming for its creative plates. Desserts? Try caramelized pear tart (with pink pepper and creme brulee ice cream). These are the places where a young poet lived when she was a child.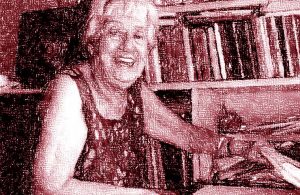 When she was just 12 years old, father published her first book of poetry. Her parents were both originally from the north of Uruguay. CIRCE MAIA was born in Montevideo, into a June day, 1932, becoming poet, essayist, and teacher. When married in 1962, she moved permanently to Tacuarembó (north of Uruguay), with her husband and theyr first two children. She studied philosophy and begin teaching philosophy and  was an active member of the Socialist Party of Uruguay, also founding member of a students' union. The years of the civil-military dictatorship of Uruguay were difficult for her family. In 1982, her 18-year-old son was killed in an automobile accident and this tragedy caused her to suspend poetry writing.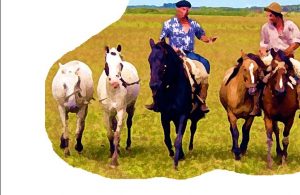 In 1985, with the return of democracy, her position at the school was restored, and in 1987, she published new books. In 1990, also the publication books marked her return to poetry. Her most important publication was the recompilation of poetry from her previous nine books. CIRCE MAIA taught philosophy until her retirement in 2001, continuing her work as a poet.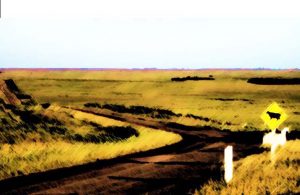 SIDE STREET – At dusk many houses still have their doors half-open: bands of light crossing the tiles, reaching the street. All day long people come and go, who do not shut the doors, but leave them ajar. Sometimes leaving in view: a plant, an entryway, and stairs. Leaving the mystery open to broad daylight, because now every door propped open has let escape a gentle breeze, a breath of the closed life of the house. The leaves of the plant in the hallway tremble faintly, in the wind from the street.
To pursue this issue, you can digit: https://www.amazon.com/Invisible-Bridge-El-Puente-Selected/dp/0822963825. The property of the images that appear in this blog correspond to their authors. The sole purpose of this site is to spread the knowledge of these artists and that other people enjoy their works.