When you paint an "inverted America".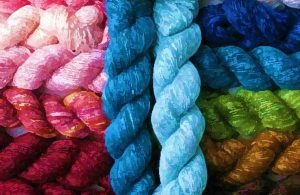 Do not forget: take some cash (the only payment method accepted). Every Sunday, visitors can get lost for hours, looking for painting collections and all types of crafts. Feria Del Parque Rodò is one of the largest markets Montevideo. National brand Manos Del Uruguay https://www.manos.com.uy/, it is a non-profit brand that gives women from rural areas the opportunity to make some income from their craftwork. Any of these products (such as wool and leather), would be one of the best souvenirs to remember best painter of this country.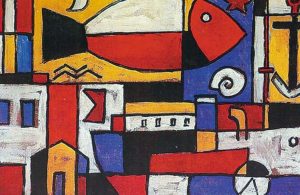 His art is associated with Modern Classicism and Mediterranean cultural traditions. Like Goethe, he had seeks the integration between classicism and modernity. Trying to find a balance between reason and intuition, in constructive works, he has structured the space in orthogonal lines, Active in America and Europe, avant gardist painter JOAQUIN TORRES-GARCIA was born in Montevideo into a July day, 1874, he dealt the eternal dilemma between the old and the modern. For him, the same brush strokes can serve for a mural of Renaissance or a primitive composition.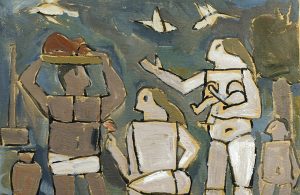 He spent much of adult life living in Spain, where he attended the School of Fine Arts in Barcelona, where he befriended both Pablo Picasso and Antoni Gaudí. Since 1916, in a context of social upheavals, he has experienced "the crisis of 17", an artistic change where cities, people and roads are the protagonists of his paintings. In 1934, JOAQUIN TORRES-GARCIA returned to Uruguay, where introduced formative ideas to young artists. In 1935, he created the Constructive Art Association and in 1942, the "Torres García" laboratory was consolidated. Among others, today, artist's works are held in the collections of Museu Nacional d'Art de Catalunya in Barcelona and the Art Institute of Chicago. In the historic Ciudad Vieja of Montevideo, the Torres García Museum (with the first three floors used as exhibition space and the upper floors for educational activities), attracts over 85,000 visitors a year. Come in too, because you can admire his paintings.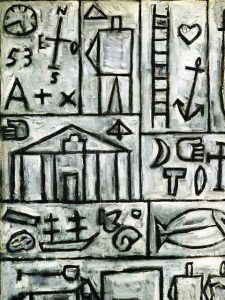 As you can perceive, the constructive sense of his painting produces a dissociation between drawing and color. As indefatigable teacher, in his lifetime he gave hundreds lectures. He published more than one hundred and fifty books, essays and articles. Starting 1920, JOAQUIN TORRES-GARCIA developed his special style, melting Cubism, Surrealism and Abstraction. When he moved to Paris in 1926, he completely integrated himself with the avant-gardes and created the group "Cercle et Carré". While preparing two exhibitions in New York, he died into an August day, 1949.
To pursue this issue, you can digit: http://www.torresgarcia.org.uy/. The property of the images that appear in this blog correspond to their authors. The sole purpose of this site is to spread the knowledge of these artists and that other people enjoy their works.