Playing guitar at the age of five, performing debut two years later.
It's walls have a perimeter of 5 kilometres, which an evocative walk around the city, one of the most interesting and best conserved fortifications in Spain. You're in Navarre, on the fertile Spanish plain of the river Arga sits Pamplona, a city full of history and deep-rooted traditions The bars in the historic quarter, they are namely on the streets San Nicolás, Comedia, San Gregorio, Estafeta and the Plaza del Castillo square. This is the perfect place for sampling the famous "pinchos" (snacks of the north of Spain), but also to know the story of a guitarist with a very lively life.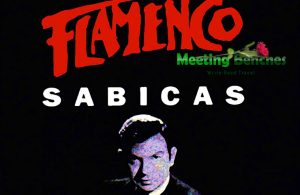 He was one of flamenco's greatest guitarists (as a technician and a composer). He brought his art to concert halls and theaters, making it available to all classes. AGUSTÍN CASTELLON CAMPOS was born in Pamplona (Spain), into a March day, 1912. During time, he had become "Sabicas", a flamenco guitarist of Romani origin. Leaving Spain during the Spanish Civil War, he went into exile in South America. He lived and married in Mexico City, having four children.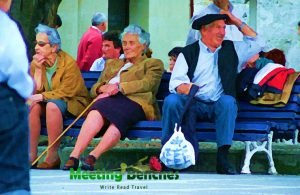 Later he settled in New York City, returning to his native Spain in 1967. He was instrumental in the introduction of flamenco to audiences outside the Spanish-speaking world. He was best known for his blazingly fast picados arpeggios and infallible rhythm, that had trasforming him in Sabicas, the flamenco player.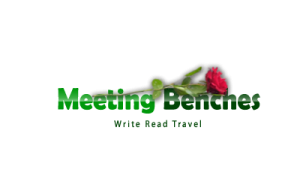 The intellectual property of the images that appear in this blog correspond to their authors. The sole purpose of this site, is to spread the knowledge of these artists and that other people enjoy their works. To pursue this issue, you can digit: https://www.youtube.com/watch?v=A3Iq0Qs0GAI