A visitor that became this country's most renowned impressionist painter.
The Hutt Valley http://www.huttvalleynz.com/our-valley/ is a large area in the Hutt River valley in the Wellington region. Here, a river flows roughly along the course of an active geologic site. The land rises to the west of the river, briefly confined by a steep-sided gorge near Taita, close to the outflow into Wellington Harbour. You too can venture along this river valley, discovering picturesque seaside villages and a stunning rugged coast. There's plenty of hidden treasures to discover along the valley so beloved by painter James Nairn.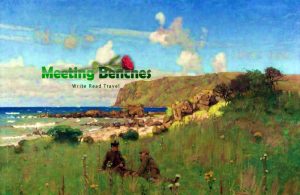 In 1890, ill health prompted his decision to emigrate to New Zealand, where he settled in Wellington as an art instructor at the local Technical School. Here, he start painted a large number of impressions of Wellington Harbour (landscapes showing his interest in the effects of light). JAMES NAIM was associated with a group of young Scottish painters who worked in a naturalist-realist style. He was born in Scotland, where studied at the Glasgow School of Art before enrolling at the Académie Julian in Paris.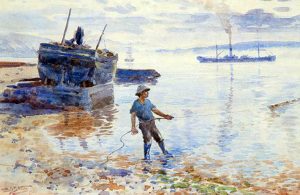 JAMES NAIM was an active member of an informal group of painters who set up in opposition to the Royal Scottish Academy, challenging their conservative values. In his new land, working in oils, watercolours, pastels and charcoal, his paintings began to influence other New Zealand artists. He painted in the Hutt Valley area (around his Pumpkin Cottage), especially in the last ten years of his life. In 1904, after sketching near Motueka, he caught a chill and died.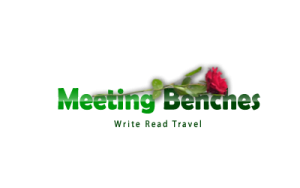 The intellectual property of the images that appear in this blog correspond to their authors. The sole purpose of this site, is to spread the knowledge of these artists and that other people enjoy their works. To pursue this issue, you can digit: https://collections.tepapa.govt.nz/topic/940