The Dame Commander of the Order of the British Empire, for services to art.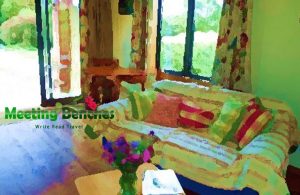 This is the gateway to Canterbury https://www.christchurchnz.com/what-to-see-and-do/ In Christchurch you can do something really special such as hike and mountain bike, surf, golf or see whales, but also visit wineries and shop. Farmstays? Don't forget Kingfisher House, https://www.christchurchnz.com/accommodation/listings/kingfisher-house where you can wake to birdsong. This is just 20 minutes from Christchurch. Here, where almost a century ago a French painter had arrived, waiting for you an lovely private garden room with en-suite.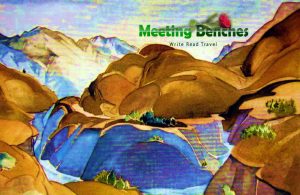 Louise was born on a April day at Boulogne sur Seine (Paris). That child of the secretary to the sculptor Auguste Rodin, as a child she would go with her father to Rodin's house, where play with chips of marble while the men talked. In 1919 she studied French literature, graduating with the baccalauréat, then she studied at l'École de la broderie, graduating as a designer in 1921. She frequented public art galleries and was authorised to study in the museum and library of the Musée des arts decoratifs. In Paris, she met a New Zealand graduate from Cambridge University. Returned to New Zealand, he wrote proposing marriage, which she accepted and in 1925 she left for New Zealand.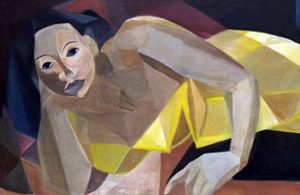 They celebrated their wedding in Christchurch, and Louise become LOUISE HENDERSON. Here she began to paint landscapes. Her Canterbury paintings of hills and architectural forms, always capture the visual language of the European moderns, schowing her special style, away from the topographical view of the landscape, shared by other New Zealand artists. From 1935 to 1938, travelling by train into the Canterbury hinterland, on sketching trips with other Christchurch artists. In 1994, after a short illness, she died in Auckland. Her long career left a huge body of work, which is represented in all major collections in New Zealand.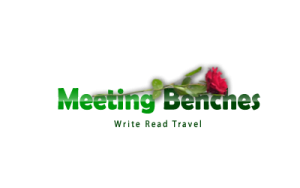 The intellectual property of the images that appear in this blog correspond to their authors. The sole purpose of this site, is to spread the knowledge of these artists and that other people enjoy their works. To pursue this issue, you can digit: https://collections.tepapa.govt.nz/agent/1044