The Florentines are many music venues: Teatro Comunale and Teatro Verdi, Teatro della Pergola (which organizes concerts of classical music), the Nelson Mandela Forum (venue for concerts, particularly rock music), Saschall (Theatre-former tent), which hosts concerts of pop and rock. Not to forget, the Parco della Musica (which from 2014 hosts the Maggio Musicale Fiorentino) http://www.operadifirenze.it/stagione/80-mmf-2/ During the mid-twentieth century, in a lyrical field he was famous tenor Mario Del Monaco, while in pop music remains unforgotten figure Odoardo Spadaro (precursor of the songwriters).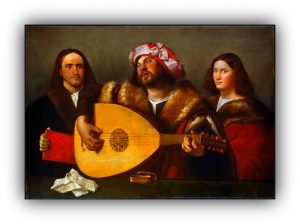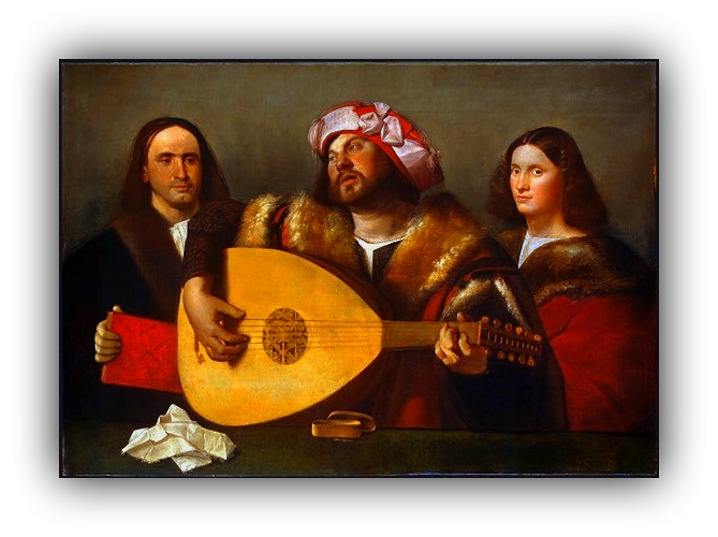 The first musicians to be reported in Florence are in the fourteenth century. From the fifteenth century, the court of Lorenzo the Magnificent, spread the Carnascialeschi Canti (polyphonic compositions of popular style). During the Renaissance, important is the establishment of the Florentine Camerata http://www.baroque.it/arte-barocca/musica-barocca/la-camerata-de-bardi-dalla-monodia-all-opera-lirica.html (which in the mid-sixteenth century staged tales of ancient Greece accompanied by music, to form the first works), who gave inspiration in the centuries after the birth of the symphonies and opera, forerunner of opera.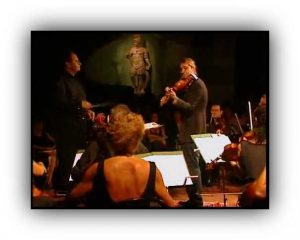 Renaissance music – At the stamegne, women!
https://www.youtube.com/watch?v=ayKZZeUcvZI
Renaissance melodies – loving Dolce fire
https://www.youtube.com/watch?v=WnyaTCwnmm0&list=RDWnyaTCwnmm0#t=0
It 's spring – Carlo Buti
https://www.youtube.com/watch?v=PzmyI9kf-WY
Bring a kiss to Florence – Odoardo Spadaro
https://www.youtube.com/watch?v=uyGz3xZOBOs
Florence Ninna nanna – Susy Bellucci
https://www.youtube.com/watch?v=h-j72dKVxpI
To pursue this issue, you can digit:
http://meetingbenches.com/2017/01/florences-images/
http://meetingbenches.com/2017/01/active-florence-wonderful-artistic-fly-pollaiolo-brothers/