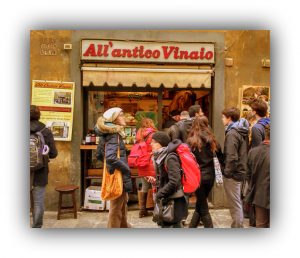 The reservation at this restaurant is a must, especially during weekends. Not a fancy place, but it is extremely distinctive and always crowded with tourists and Florentines. All of them, with just a few Euros can taste a good wine and they are filled with the products prepared in front of gastronomy (run by the same family). This vintner https://www.facebook.com/AllAnticoVinaio is the most-reviewed activities in Florence. Many typical Tuscan products and wines of excellent quality are waiting for you in their winery. They are waiting to offer the essence of their region and their city, along with a glass of wine with an intense and unmistakable bouquet.
Out from the Ancient Vintner, at lunch you can see long lines of people waiting their turn to eat a cake stuffed and drink a glass of good wine. Cocktail hour, their cutting boards are to be enjoyed (with over croutons, meatballs and sliced), sitting stools or on the sidewalk, of course accompanied by a glass of their wine in bulk. For a quick but tasty lunch, just like says the Florentine tradition http://www.firenzeturismo.it/en/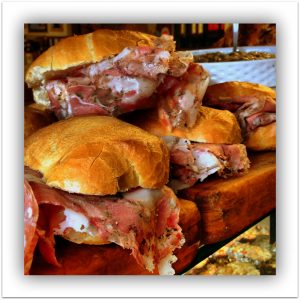 Really a few steps from Piazza della Signoria and the Uffizi Gallery (at Via De 'Blacks 65 / r) http://www.allanticovinaio.com/chi-siamo-all-antico-vinaio/ the evening you can make a delicious aperitif in a friendly and cheerful atmosphere (with croutons, fried meatballs and polenta). This is really the right place, where you can find a wide selection of wines for all your needs and taste great stuffed focaccia, with typical Tuscan products: the Sbriciolona or Porchetta of Montespertoli, the cream cheese or the grilled vegetables). From 10 to 16, from 18 to 23 (Sundays from 12 to 18), closed Monday.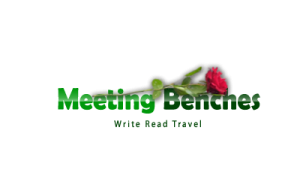 To pursue this issue, you can digit:
http://meetingbenches.com/2017/01/florences-images/
http://meetingbenches.com/2017/01/active-florence-wonderful-artistic-fly-pollaiolo-brothers/