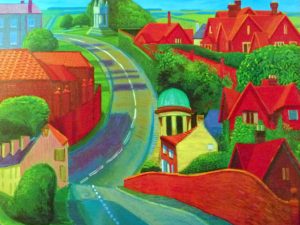 DAVID HOCKNEY 1/3 – He was born in Bradford, England, in 1937, and attended art school in London before moving to Los Angeles in the 1960s, where he painted his famous swimming pool paintings. English painter, but also photographer and stage designer. He made apparent his facility as a draughtsman while studying at Bradford School of Art.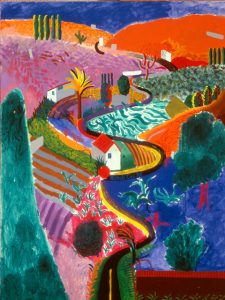 DAVID HOCKNEY 2/3 – He has a home and studio in Kensington, London (and two residences in California, where he has lived on for over 30 years). It is on his hands an important contributor to the pop art movement of the 1960s, and also for that he is considered one of the most influential British artists of the 20th century. During time, he changed from oil to acrylic paints, applying them as a smooth surface of flat and brilliant colour that helped to emphasise the pre-eminence of the image.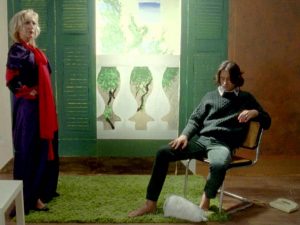 DAVID HOCKNEY 3/3 – He began by copying fragments of poems on to his paintings, in this way creating a specific identity for the painted marks through the alliance of words and images. He loved books, and was interested in art from an early age, also admiring Fragonard, Picasso and Matisse. He was born with synaesthesia, for this he sees synesthetic colours in response to musical impulses.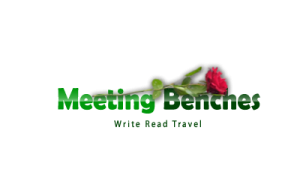 You can see more on Meeting Benches, looking for http://meetingbenches.com/2016/10/david-hockney-english-painter-synesthetic-colours-response-musical-impulses/