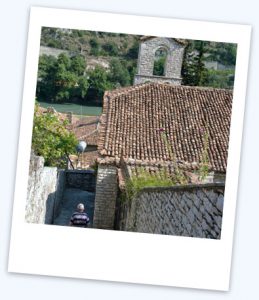 Since 2008, the city was declared a World Heritage Site. That little gem of a thousand windows, the beautiful sight, all those white Ottoman houses that climb on the banks of a river, up to an ancient castle, all this awaits you in Albania, Berat. Beautiful that fortress (easily reachable by car), where your eyes ranging over a beautiful. The National Ethnographic Museum? Log in! It offers the opportunity to immerse yourself in one of the Albanian life glimpse of the past.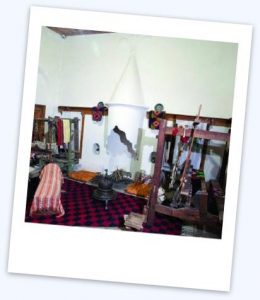 Outside, you can admire the traditional terrace (the "Cardak"), while inside its rooms (each reserved for a specific use), both the first and the second floor, you have guides available to you, to understand a life of that 'era. The Gorica district is the poor relation compared with the most famous district of Mangalem (place across the Osumi River), but it is very typical for the architecture of the houses. http://www.albania.al/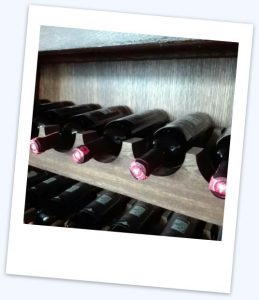 Prepare your camera, because you expect the beautiful view over Berat. If you're near the Cobo winery, gets inside, you will find that it is very accurate and well furnished, but also that the owners are friendly and prepared, and have excellent wine. The Edward Lear Art Gallery? The museum is nice (although a little hard to find), why do not you enter through the front of the building but sideways.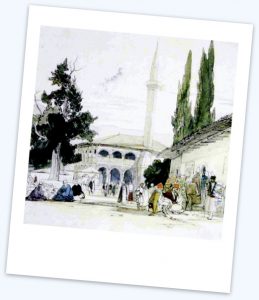 It is not very big, but everything you see will remain long in your memory. http://albania4ever.com/en/berat/ Before leaving, do not forget to take a walk in Bulevardi Republika (but in the evening). This boulevard is in the modern city, but it has a pedestrian stretch along a romantic park (ideal for a walk, stroll or to stop in one of the rooms facing it). Lift up your eyes to the sky, you'll see the castle hill, finding out what is a suggestive night.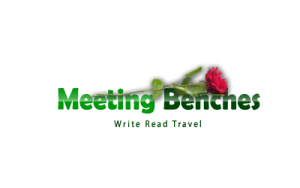 Everyone loves to travel, but not everyone loves to travel the same way. All you have to do is have the time in your life. Meeting Benches. The way to make the world a better place is easy. Choose a bench, where you can publish what you have painted or written, a review of a book that you've read, or the story of a journey that you have made. Past and Present are here and now. Our proposal call any web-traveler to sit into Meeting Benches info@meetingbenches.com to share emotions, observing new creative horizons.