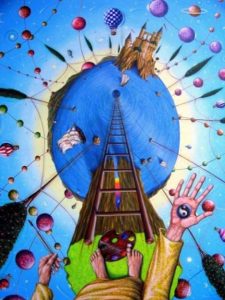 JOSEPH KALIHER 1/3 – An exquisite unmistakable style and cheerful, full of deep reflections on the human soul. This is the creative world of a painter who comes from Texas, to put on canvas with the colors his Symbolism and Surrealism. After marrying an Italian girl, he – born in an American hippie communities – has chosen to live in Italy. His works are imbued with bright colors that live in the creative horizons of hippies.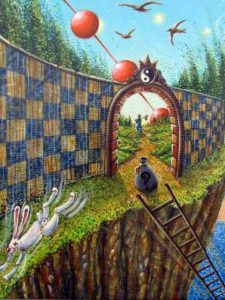 JOSEPH KALIHER 2/3 – His works, as you can see, are a visual bridge between the desire to illustrate and the painting technique. The result? If you look closely at some of his paintings, you too – as it happens to everyone – you will have the perception to swim within a dream. Pastel colors, they speak of the natural world and that of children. Yes, he does not know the age of the beholder. The eyes of a child, or those of a possibilecompratore, for him are just as important.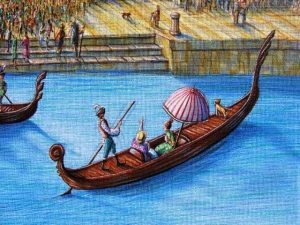 JOSEPH KALIHER 3/3 – He was born in Texas, close to Ranger, but already at the age of two years he was with his mother in Italy, completing his academic journey in England. He received classical art lessons in Florence, and he graduated at the Institute of Painting Van Der Kelen et Longelain, in Brussels. After the September 11, in his works he emphasizes the social aspect, and without leaving the world of dreams, he also deals with the comparison with daily.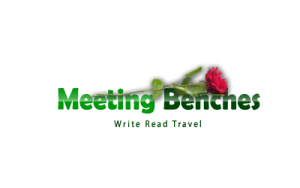 You can see more on MeetingBenches, looking for http://meetingbenches.com/2016/08/joseph-kaliher-american-painter-symbolism-surrealism-texas-italy/