HATE AND LOVE: Parallel lines over a tired face, carved by the hand of Frida.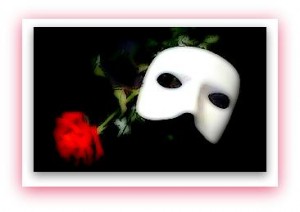 PRIVATE JOY
Autumn 2013 by Frida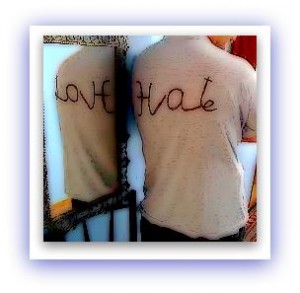 "I draw parallel lines on your face tired,
I hate you and I love you all the time.
Changing mood I toss him
your anger, your discontent
I can barely stand.
– You're on the balls, you have to die –
– Nasty slut creeping,
corpse of what was mine!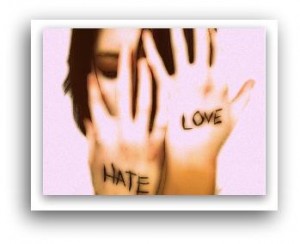 My Smile! My gratitude to heaven,
my happy days,
everything for which rejoice
it was you who deprive
and continue to suffer
and be mad at you."