Photographic atmospheres, between mannerism and symbolism
In her photographic works you find flesh and blood that dance creatively, on the verge of collapse. The artist, human rights activist and traveler, Ilaria Facci https://it.ilariafacciart.com/ was born in Rome in 1982. After suffering from retinoblastoma and losing her left eye, she moved to Buenos Aires with my mother and sister. In 2000 she returned to Rome and studied at the Academy of Costume and Fashion, finally obtaining a master's in marketing and Communication in Design. She moved to Barcelona, where ​​she organizes various events. In 2010 she lives in Milan, working there as a Stylist and Costume Designer. she starts collaborating with photographer Sabbagh, Cosmopolitan, L'Oreal and Nikon.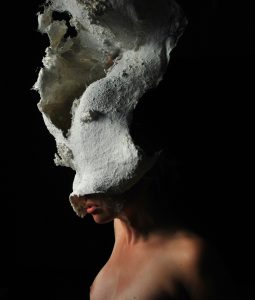 Before letting yourself go to a hasty judgment, remember that her expressive sensitivity also touches the labyrinths of your mind. In 2012, Ilaria Facci https://www.facebook.com/ilariafacciartist/ worked briefly in Armenia and the following year she moved to London, devoting herself to photography as a form of creative self-realization. Since 2014, her photographic works have appeared in some art magazines, including Vanity Fair and Wall Street International. With the aim of involving creative people in cancer awareness, she starts a project reserved for artists. In 2016, her creative vein is on the pages of the photographic magazine Il Fotografo.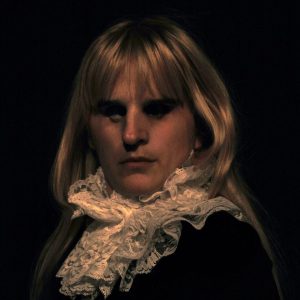 Among her professional awards, the "Photography" prize at the XXIII International Cultural Exchange of Art in Rome, as well as, in Bagheria in 2017, the "Novecento International Prize". They say about her that she is not a helpless woman. Ilaria Facci https://www.istantidigitali.com/ilaria-facci-2/, on the contrary, trying to understand her by what she expresses photographically, seems courageous. In fact, only those who can show courage have the perfect combination of creativity and spontaneity to capture the tensions of a naked body. She goes beyond photography: the bodies she portrays are transfigured, albeit in a very different way from that of Michelangelo.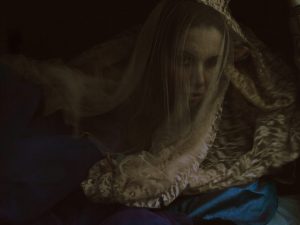 Among her exhibitions, the 2015 solo show "Autoscatti Sbagliati" at the Calisti Space in Perugia, in 2016 she is in London with her "Sunday Market in Brick Lane", and in Paris with "Cultural Exchange of the Arts" at XVI Salon Premiè International. Curated by Leila Bibizadeh, in 2017 Ilaria Facci https://www.behance.net/ilariafacci/appreciated presented "Oxo Tower" in London, while in Rome she was a guest of Arte Fuori Centro with her "The self in the mirror. Photographic self-portraits". Among her books, the 2017 "Eta Beta", edited by Lamberto Fabbri. In the same year, her creative streak found expression with the cover of a musical album by the band Clustersun "Surfacing to Breath". To not forget about her, you can add one of her beautiful art books to your library: "Mare" # 9 Selfportrait https://it.ilariafacert.com/shop/Mare-9-Selfportrait-%C2%A9Ilaria-Facci-p476303665.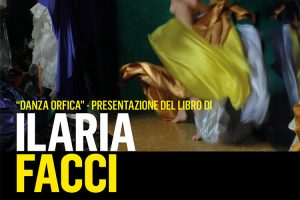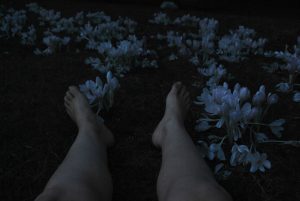 If you want to know already published photographic stories, you can type https://meetingbenches.com/category/photography/. The intellectual properties of the images that appear on this blog correspond to their authors. The sole purpose of this site is to spread the knowledge of these creatives, allowing others to appreciate the works.