Writer and painter, with five years in prison
For Sofia Bassi http://www.artnet.com/artists/sof%C3%ADa-bassi/, art was an elixir, a regenerating vevanda that she would have liked to drink forever. For some art critic of her her kind of work was akin to some form of magical impression, however, for many people, she is a surrealist painter, even in painting landscapes representing lost continents and cities. In addition to making her own paintings, she collaborated with many artists, created a theater stage and in Mexico City painted the wall that separates the stage from the Teatro de las Américas Unidas.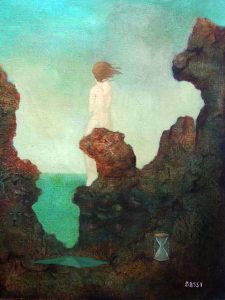 Born in 1913 in Ciudad Camerino
Mendoza (Veracruz), for artistic reasons Sofía Celorio Mendoza changed her name to Sofia Bassi https://www.askart.com/artist/Sofia_Bassi/11014512/Sofia_Bassi.aspx. From an early age, she had a penchant for philosophy and languages. She attended philosophy courses at the National Autonomous University of Mexico for two years, but in 1964, she preferred to improvise as a self-taught painter. She married twice; she had two children from the first marriage and a third child from the second. Her works waiting for you in the Museum of Modern Art in Tel Aviv and in the Museum of Guadalajara.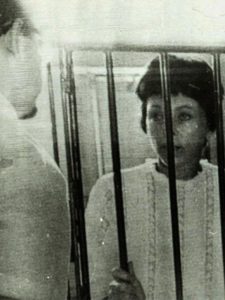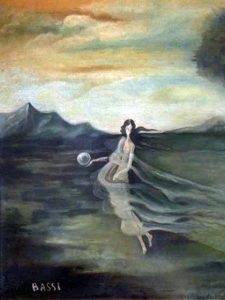 She acquired her surname from her second marriage, with whom she lived in Acapulco dedicating herself to yoga and painting. In 1968, Sofia Bassi https://worldfoodbooks.com/item/sofia-bassi was imprison for five years due to the murder of her daughter Claire's husband. She painted her first mural on a prison wall, also making a book containing about a hundred of her works made while she was in prison. In addition to her work as a painter she also loved to write, in fact she wrote several novels, as well as a book of short stories written with the poet Bertha Rosalía González Aragón.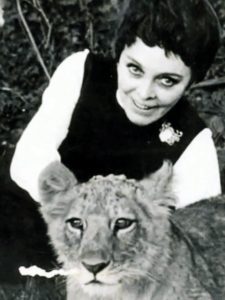 She began to paint on her own and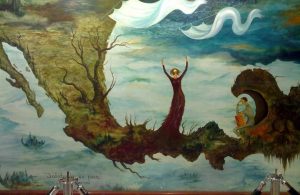 made nearly a hundred solo exhibitions. Just one year after her pictorial debut, she exhibited her works in an art gallery in New York. She only gained recognition for her surrealist work as a mature woman. Salvador Elizondo wrote in 1974 a book on the life and best works created by Sofia Bassi https://elpais.com/elpais/2015/11/18/mujeres/1447823280_144782.html. A second mural of her, Wisdom is Peace, is in the library of the Faculty of Law of the National Autonomous University of Mexico. She participated in round tables and conferences; she had her own television program to discuss art.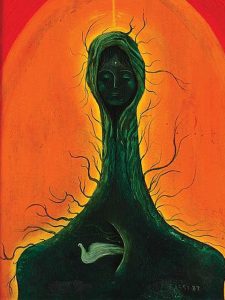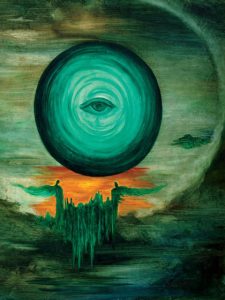 Self-taught, she created impressive works, integrating poetic elements with perfect techniques. Her awards include the Cross of the Order of Malta, the Legion of Honor and the Siqueiros Cultural Polyforum. Sofia Bassi http://www.wikimexico.com/articulo/sofia-bassi lived in Lomas de Chapultepec, where she continued to paint and write for the rest of her life. Before she died in 1998, she made the egg-shaped sarcophagus, a sign of fertility and rebirth, which was use for her funeral. Her remains, cremated, were deposit in the Chapel of Peace, in Acapulco.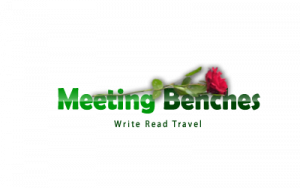 To broaden your horizon of knowledge about other painters, you can type http://meetingbenches.com/category/paintings/. The sole purpose of this site is to spread the knowledge of these artists and that other people enjoy their works. The property of the images that appear in this blog correspond to their authors.