Reflect on a lifetime's interest, in historical recovery
If you too think that bookstores are magical places, in which to savor the knowledge of the centuries, your stay in London needs some more photographic shots, because Daunt Books https://dauntbooks.co.uk/our-shops/ is the most photographed bookshop in the city. The charming three-story building has windows that illuminate the rooms with natural light. You will find that you are in the right place to find historically set stories, such as those by Gillian Tindall.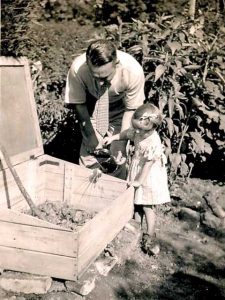 Her mother was a novelist in the 1930s and 1940s, while her father received a knighthood for contributions to education in India. Her books include Footprints in Paris, The Tunnel Through Time, A New Route For An Old London Journey. Born in 1938, Gillian Tindall https://www.lovereading.co.uk/author/2275/Gillian-Tindall.html is a British writer. Her novel Fly Away Home won the Somerset Maugham Award in 1972.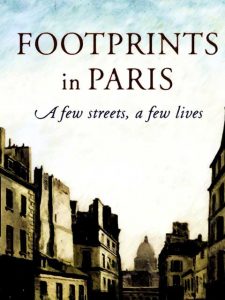 She was awarded in France the title of Chevalier of the Order of Arts and Letters. Since 1963, she has lived in Kentish Town, North London. From the 1960s to the early 1990s, Gillian Tindall https://www.travelbooks.co.uk/shop-online-books/the-fields-beneath worked as a journalist and for many years, she was a regular guest on a BBC Radio 3 arts discussion program. She made her initial move into non-fiction with a biography of a fin de siècle novelist.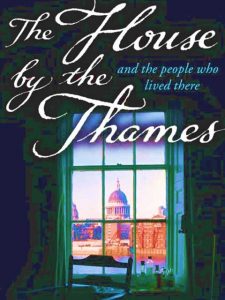 Gillian Tindall https://peoplepill.com/people/gillian-tindall/ specialized in the genre of miniaturist history. Her 1977 book The Fields Beneath explores the history of a London neighborhood and is regarded as a seminal work of urban historical geography. Her 2006 book The House by the Thames is about the house built at 49 Bankside in London in 1710 (still stands, in the shadow of the Globe Theatre). Her 2019 book Beat of Other Hearts, show you a reflection on the links that exist between valued objects and human memories. She brings her eye around domestic history, recent and ancient, unearthing stories. She examines humble objects, to trace the memories stored within them, re-animating lost lives. Gillian Tindall https://spitalfieldslife.com/2019/11/12/gillian-tindalls-war-time-memories/ it is a genius for a certain kind of social history that illuminates, in shining a light on one small place.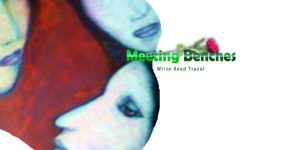 If you want to know writers, you can type http://meetingbenches.com/category/library/, while for poets around the world http://meetingbenches.com/category/poetry/. The sole purpose of this site is to spread the knowledge of these artists and that other people enjoy their works. The property of the images that appear in this blog correspond to their authors.