The photographic skill: concentration
For some old-school folks, the correct way to buy a book is by heading to the bookstore. Their magazine section in the back is always packed. Since 1953, Bahrisons https://www.facebook.com/bahrisons.booksellers/ is one of Delhi's better-known bookstores. Underwent a renovation, now making their upper section roomier and easier to browse through. Try to find something by photographer Dayanita Singh.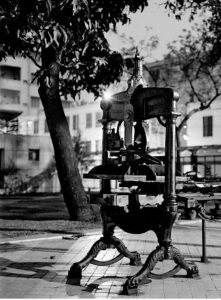 She studied Visual Communication at the National Institute of Design in Ahmedabad and Documentary Photography at the International Center of Photography in New York City. Dayanita Singh https://global.canon/en/newcosmos/closeup/dayanita-singh/, born in Delhi in 1961, is a photographer whose primary format is the book. Her art reflects and expands on the ways in which people relate to photographic images. She started her career in photojournalism, retiring in the late 1990s.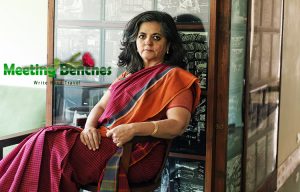 Dayanita Singh pictures "File Rooms" https://www.ft.com/content/037d165e-d9a5-11e9-8f9b-77216ebe1f17 were first presented in the exhibition, Illuminazione, at the 2011 Venice Biennale. Her works have been presented at the German pavilion in the Venice Biennale. Her Museum Bhavan has been shown in 2013 at the London Hayward Gallery, then Art Institute of Chicago. Her recent works are a series of mobile museums that allow her images to be endlessly edited, archived and displayed.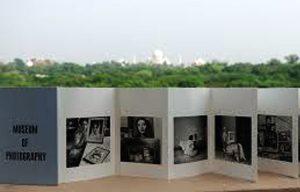 Publishing is a significant part other practice. Dayanita Singh https://www.facebook.com/dayanita.singh/ has created works that are concurrently books, art objects, exhibitions, and catalogues, like a multiple of "book-objects". Her first step on photography and bookmaking came through a chance encounter with table player. For six winters following this, she documented tours of that table player, until she published the images in her first book, full by the most important of her skills: focus.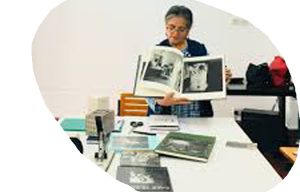 In 2014, using her publications File Room and Privacy as well as her mother's book, Nony Singh: The Archivist, at the National Museum in New Delhi Dayanita Singh https://dayanitasingh.net/ built the Book Museum. In 2018, she released an exhibition in the form of a book, with galleries held containing nine thin books that expand to a 7.5-foot-long gallery of black and white photos, drawn from her archive. Stemming from her interest in the archive, her museums present her photographs as interconnected bodies of work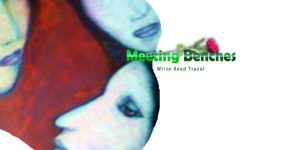 If you want to know photographic stories already published, you can type http://meetingbenches.com/category/photo/. The intellectual properties of the images that appear on this blog correspond to their authors. The only purpose of this site is to spread the knowledge of these creative people, allowing others to appreciate the works.