When the style of a film is inspired by the caricatural simplicity of its characters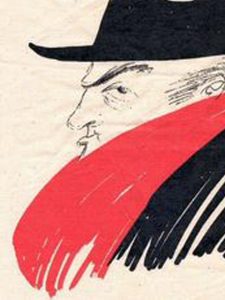 Taking graphic notes of the faces and objects of the characters of his films, he made a track that creatively illuminated the first day of his every film production https://www.lambiek.net/artists/f/fellini_federico.htm. In addition to his being a famous director, there is also a cartoonist version, and the two things intimately connected to each other. His way of making movies was rooted in American comic strips. Federico Fellini was born in Rimini in 1920. His father was a sales representative, his homemaker mother. Already when he attended classical high school, he began to earn money as a caricaturist of famous actors. In 1937, he founded a small shop with his friend where to make and sell caricatures.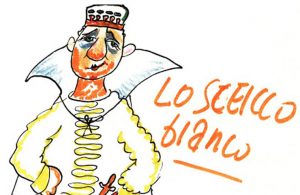 From a very young age, he also dedicated himself to serial comics https://cinebeats.wordpress.com/2020/02/23/federico-fellini-the-cartoonist/. During 1938, he made some cartoons with some Italian newspapers. Then Federico Fellini lived in Rome, with the intention of enrolling in law, but he preferred to attend the world of entertainment, where he started writing scripts. In 1943, he met and married Giulietta Masina. He never inserted the word "end" in the conclusion of his films, considering it an inappropriate place between the world of cinema and reality. Jungian analyst Ernest Bernhard suggested that he take note of his dreamlike visions. That is why before every film clapperboard he never forgot to draw.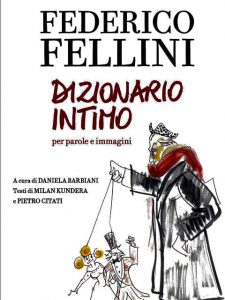 Comic telling us who he was and the world around him (as in his wonderful Book of Dreams), he drew his dreams, thus making his creative visions visible https://www.cartoonstock.com/directory/f/fellini.asp. His passion for grotesque faces and expressions will become a characteristic mark of his way of making cinema. Federico Fellini becomes part of cinematographic neorealism, writing unforgettable films such as Rome, an open city, In the name of the law and Il mulino del Po. Revealing autobiographical inspiration and interest in avanspectacle circles, in the early fifties, he made his directorial debut. He never stopped putting his cinematographic inspirations on paper, because for him the activity of designer was primary compared to that of director.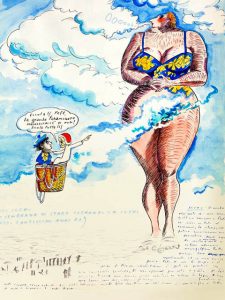 The comics were for him a fairy-tale reference point, a path of creativity more real than any other https://magazine.artland.com/the-other-federico-fellini-the-great-directors-drawings/. Drawing for him was like Ariadne's thread that led him to the threshold of the cinema stage. He directs beautiful films, such as The White Sheikh and the I vitelloni, but with the film is La strada and with The nights of Cabiria (where his wife Giulietta Masina was the protagonist), which will win two Oscar awards for the direction. Scandal aroused in circles near the Vatican, with the film La dolce vita wins the Palme d'Or in Cannes, for having narrated the fall of the values of society at the time. Shortly before dying in Rome, in 1993 he received his fifth Oscar.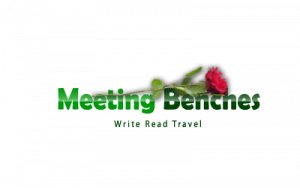 The intellectual properties of the images that appear on this blog correspond to their authors. We only wish to spread the knowledge of these creative people, allowing others to appreciate the works. If you want to know other cartoonists, you can type http://meetingbenches.com/category/cartoonists/.