Singing with the voice of the wind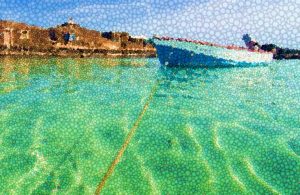 The city was founded in 1478, becoming an important stopover on the Americas route. Ermita de San Antonio Abad, is the place where Christopher Columbus prayed before continuing his first trip to the Americas. The Christopher Columbus House Museum is located in the historic district of Vegueta, in Las Palmas de Gran Canaria http://www.grancanaria.com/turismo/en/. During the nineteenth century, the island received European immigrants also from Portugal and Italy. Here you to can find an ocean of beaches, around every corner, listening Priscilla Hernandez songs.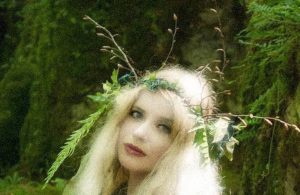 People who interprets songs they has composed is a songwriter. They are often also musicians, because preferably the process of processing a song requires knowing how to play an instrument. A songwriter can also create music on his laptop. The list of songwriters is very long https://en.wikipedia.org/wiki/List_of_singer-songwriters, but to focus on the island that hosts us we suggest you listen to music by Priscilla Hernandez.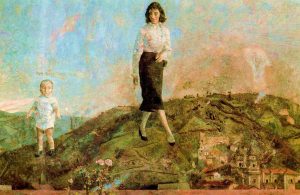 Inside what she creates, you can distinguish angelic voices and lullabies, thus giving rise to a reinterpretation of the fairy tale spell. Based in the fairytales, her music can be classified as dark new age. She is the founder of the independent record label Yidneth Records. Born in La Palma (Canary Islands), Priscilla Hernández https://priscillahernandez.com/ is a Spanish singer-songwriter based in Barcelona (Spain). The images of his performances, which are inspired by wonderfully fantastic worlds, bring his listeners to mysterious places, enveloping them with the sound of ancient musical instruments.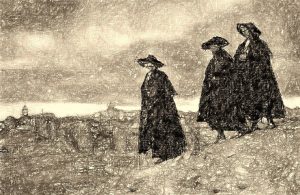 Her record label is also the name of her illustrated comic book project, which has achieved positive reviews in specialized publications worldwide. Her melodies, full of fairies and ghosts weave through unknown realms, intertwine with lights and shadows. She was nominee as best new age vocalist in Los Angeles Music Awards. After collaborations in soundtracks, late 2006 Priscilla Hernández https://priscillahernandez.com/ released her album Ancient Shadows, which compiles 19 of her songs. Her second album was released late 2011.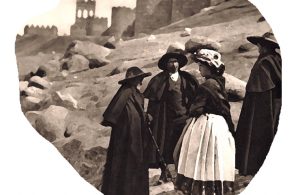 She has been writing songs for a lifetime, but that passion remained hidden only until 2002, when she uploaded her first recording track online. She is also fantasy illustrator and her music can be described with a great component of fantasy. Priscilla Hernandez https://www.facebook.com/yidneth/ premiered in the United States, both in the West Coast and East Coast, along with many bands, and also has appeared on the cover of Faerie Magazine. In 2019, she released her Flame again, in digital format.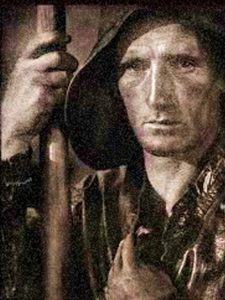 I STEAL THE LEAVES – I steal the leaves, but I will bring them back in spring. I bring the daylight with my spells that light will fade where my shadow dwells. My voice arises in a song that brings a silence deeper than a tomb, and I could grant any wish you dream for all the promises I shall not keep. This way we are linked in each other's chains and thus the cycle runs again. I am the chaos that brings the order back. Rush every second and then stop the time as dead and breathless as any newborn lifecan be either shapeless or graceful like swans are. I steal the leaves, but I will bring them back in spring, and I could grant any wish you dreamfor all the promises I shall not keep. This way we are linked. https://www.youtube.com/watch?v=YyVhZ-saFZ4&list=PL78boz4ja6f2pp7fm-6Ox6jE6TxxBC6gD&index=1
If you want to get to know international music scene, you can type http://meetingbenches.com/category/music/. The property of the images that appear in this blog correspond to their authors. The sole purpose of this site is to spread the knowledge of these artists and that other people enjoy their works.