Like a work of modern art, neither makes sense, but exists for some impercettible reason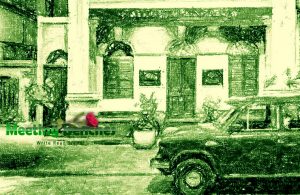 Together with Meeting Benches http://meetingbenches.com/category/author_travels/, five creative people will accompany you on a visit to the works of art and special places in Kolkata, explaining their characteristics, but before starting to walk in the city. These five people love art in all its expressions, do not use microphones, video cameras or maps, but are all united by the identical way of perceiving life as a walking tour in the imagination.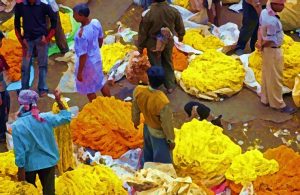 City of wild traffic and saints, home to interesting festivals and a lively artistic community, you can perceive it better by letting yourself be helped by some creative people who were born here. Before leaving, read The city of joy https://www.amazon.com/City-Joy-Dominique-Lapierre/dp/0446355569, and you will understand why Calcutta is unique https://www.viator.com/it-IT/Kolkata-tours/Private-Sightseeing-Tours/d4924-g26-c116. Victoria Memorial is one of the symbolic places of this city, but you will also find time to visit its flower market, under the Howrah Bridge.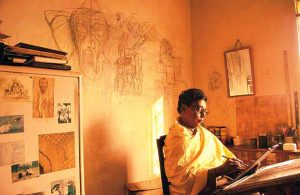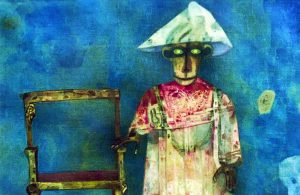 When the reality of Kolkata enters an image, it becomes representation. We perceive it with different eyes. An image is worth a thousand words, because your passions only include images. We are much more sensitive to visual cues than any other type of signal. Therefore, our journey into Kolkata creativity http://www.transindiatravels.com/west-bengal/kolkata/museums-in-kolkata/ will include visible things, such as a photograph by Ranjan Bhattachraya or a painting by Ganesh Pyne. His first painting portrayed him going to school along with his brother. He rarely held solo exhibitions, though he did participate in-group shows. After graduating Art and Craft, he worked as an illustrator, joining the Society of Contemporary Artists. He was influenced by the art of painter Abanindranath Tagore, Rembrandt and Paul Klee. Born in 1937 in Kolkata, Ganesh Pyne https://www.saffronart.com/artists/ganesh-pyne produced unsettling art in watercolour and tempera. Working to tempera, for his abstract and surrealist work period he painted in ochre, black and blue shades.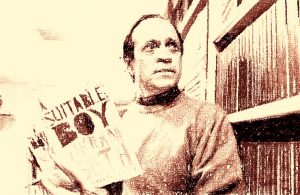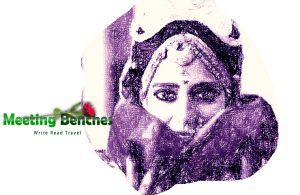 Sometimes we fall asleep quickly, other times sleep is slow to arrive, even if we have walked many hours through the streets of Kolkata. No problem: tune in to a local radio station https://onlineradiofm.in/west-bengal/kolkata and read a few pages from a novel by Vikram Seth. Instruments vocals, harmonium and guitar. Musical genres Urban Folk, Indian Classical, Nachiketa Music. For your soundtrack, you find Nachiketa Chakraborty music also in Amazon https://www.amazon.com/Shunbo-Na-Gaan-Shunbona/dp/B078J2FJLZ. In 1993, his first album become an instant hit. He started composing and performing as a student in a college affiliated of the University of Kolkata. His colloquial language hit Bengali music in the early 90s. Nachiketa Chakraborty https://www.hungama.com/artist/nachiketa-chakraborty/13506/ was born in Kolkata.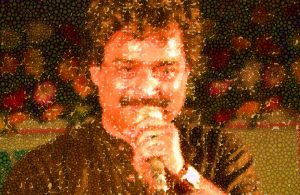 He is associated with Bengali music and released a few popular albums. He has also worked in Bollywood. He is famous singer, songwriter, and composer, very popular among today's youth generation. Nachiketa Chakraborty https://www.youtube.com/watch?v=Typ9WDEUD2U changed the age-old concept of Bengali lyrics.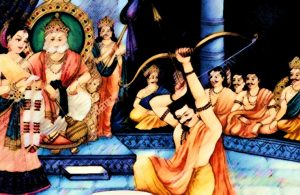 The earliest works of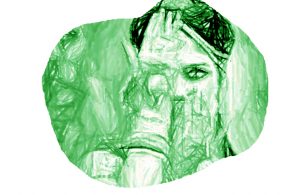 Indian literature were orally transmitted, while the Sanskrit epics Ramayana and Mahabharata appeared towards the end of the second millennium BCE. Combining the diverse linguistic and cultural traditions, India's literary tradition is one of the richest in the world. What is common to its writers is a depth of feeling for a country whose diversity and problems are reflected in their fiction. For your best book in Kolkata enter Earthcare Books https://earthcarebooks.com/, a tiny bookstore on Middleton Street, where to know Indian way of life you can will buy a novel by Vikram Seth. For the protagonists of his books, he often draws inspiration from his family. For technique used and themes, his works have contributed to enrich the Indo-English novel. Vikram Seth https://www.thriftbooks.com/a/vikram-seth/211027/, born in Kolkata in 1952, is an Indian writer and poet. He has received numerous awards and his poetry collections have contributed to the poetic canon of the English language in India.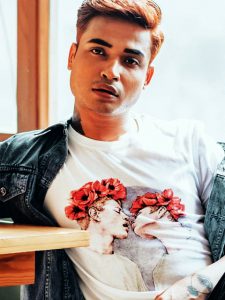 Those made with beautiful silk are worn for religious holidays or ceremonies. This piece of fabric, 1.2 meters wide and preferably 5.5-6 meters long, is made of cotton or synthetic mixed cotton. For being the traditional dress of Hindu women, the sari https://www.quora.com/Which-are-the-best-places-to-buy-sarees-in-kolkata is also worn by women of other religious groups. Associated with grace, in Indian culture it is considered a symbol of femininity. Today, it is the daily garment worn by 75 percent of India's female population. Walking in the creativity of Kolkata, you will not be able to escape the purchase of an attractive shirt designed by Prateek Kayan. Many fashion labels are working towards a zero-waste goal. He switches between India and New York, likes to indulge in photography, fashion and design. Prateek Kayan https://www.linkedin.com/in/brownboy have quit is banking job in New York, to start the world's happiest clothing brand: Brown Boy. This fair-trade label has a spectacular gender lineup, made exclusively with organic cotton. Their prints are create to push the boundaries and to be engaging.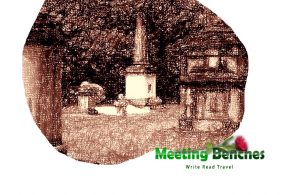 Victoria Memorial Hall and Mother House, Dakshineswar Kali Temple, Park Street and Science City. These are five places where the use of your camera will suddenly accelerate. Among the things to do and see in Kolkata, enter a place that had been inaugurated in 1767, to welcome the British who died by serving their country. Now, the Park Street Cemetery http://kolkatacitytours.com/park-street-cemetery/ is a place of peace where in the silence, mausoleums of all shapes await you, such as that of Job Charnock, founder of the city. In the words of Ranjan Bhattachraya, even a photograph can turn into an emotion.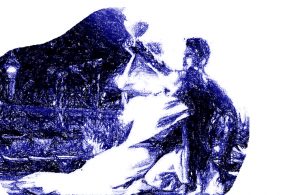 To produce beautiful and effective photographs, he combine his technical with aesthetal intuition. He is based in the city of joy, in Kolkata, willing to shoot weddings all over India. Ranjan Bhattacharya https://www.facebook.com/ranjanb.in/videos/wedding-rituals-ashish-shanoli/268505833846015/ understand how much wedding means. Capturing all the big movements and little things that a wedding is made up of, he believe in portraying all emotions of that special day. With a different perspective, he use a sensitivity to capture the expressions of love. He love to steal all the wedding emotions, creating a story out of them.
The intellectual properties of the images that appear on this blog correspond to their authors. The only purpose of this site is to spread the knowledge of these creative people, allowing others to appreciate the works. If you want to know our author travel already published, you can type http://meetingbenches.com/category/author_travels/.