There is not truly bad weather, just bad clothes. This is Denmark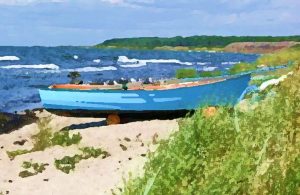 Your Zealand trip https://www.visitdenmark.com/denmark/destinations/zealand will discover some special places. Opened in 2015, Skjoldungernes Land Park is a national park in Roskilde. Fredensborg Palace is a palace located on the eastern shore of Lake Esrum. It is the most used of the Royal Family residences. M/S Maritime Museum of Denmark is a maritime museum located in Helsingør. Established in 1915, its collections cover Danish trade and shipping from the 15th century to the present day. Karen Blixen Museum, it is a museum in Rungsted north of Copenhagen, it is a country house on the Øresund coast. Notable for its association with the author who was born here.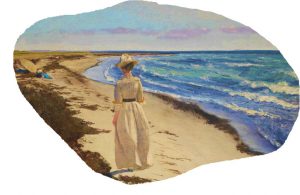 According to the definition of their government, an island must have vegetation and need to be surround by water at least one meter deep. There are 406 islands in Denmark https://www.travelandleisure.com/trip-ideas/island-vacations/denmark-islands-europe-best-secret and 70 of them are populated but the rest are uninhabited. The list of Danish islands that gave birth to extremely creative people includes Zealand, the largest and most populous island in Denmark. It has an irregular shape and is north of the islands of Lolland, Falster and Møn.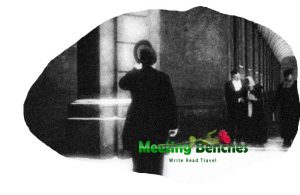 In southern Zealand, the painter Laurits Andersen Ring was born in a village called Ring. The city of Helsingør https://www.planetware.com/tourist-attractions-/helsingor-dk-z-hel.htm, where founder of Danish cinema Peter Elfelt was born, is located on the northeast coast of the island of Zealand. Copenhagen, the capital of Denmark, is located in part on the east coast of the island where the fashion designer Maikel Tawadros, a fan of minimalism, studied and opened his boutique.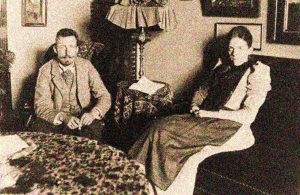 The poet who loved to describe accidents and misfortunes, Viggo Stuckenberg, was also born on the island of Zealand, in the Vridsløselille prison, a very special place in Albertslund, in the western suburbs of Copenhagen. To create the soundtrack of your Danish journey, visiting Copenhagen we recommend you enter the Danish Music Museum https://en.natmus.dk/museums-and-palaces/the-danish-music-museum/, appreciating its wide range of popular traditions, along with artists of almost all genres to listen.
The only purpose of this site is to spread the knowledge of these creative people, allowing others to appreciate their works. If you want to know our travels, you can type http://meetingbenches.com/category/travel/. The intellectual properties of the images appearing on this blog correspond to their authors.