Sydney and Brisbane, Wellington and Newcastle; author's travel through human creativity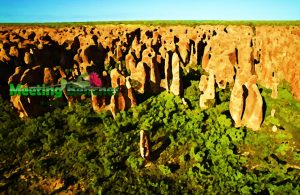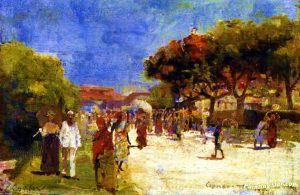 Thousands of kilometers of nature, where the beauty of the places is accentuated by the absence of people. Here are great beaches, large city parks, surfing and Fremantle, where you can drink Australia's best beer https://www.australia.com/en. If you belong to the category of surfers, on the east coast you will find wonderful places to catch a good wave. Here you can delight yourself with good wine and excellent grilled kangaroo. What convinces many people to move here is the friendly atmosphere. We like to imagine taking a trip here with people who, breathing this air, have been able to express their best creative talent. It is not difficult to draw and paint a landscape; however, you need to know a few things. To create a landscape you will have to choose the subject and place. Of course, you will start with light strokes, so you can easily make corrections. If your creativity wants to deal with sea, sky and sand, you can do like the painter Charles Conder who loved to paint in the open air, along the Hawkesbury River https://www.sydney.com/destinations/sydney/sydney-north/hawkesbury.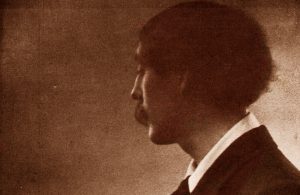 He began his art career in Sydney, where he started plein-air painting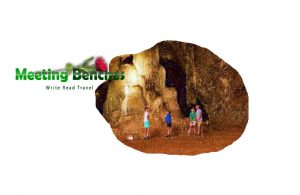 along the Hawkesbury River. His work featured in the Australian Impressionism exhibition at the National Gallery of Victoria in 2007. He immigrated to Australia, becoming key figure of Australian tradition in Western art. Charles Conder https://www.artgallery.nsw.gov.au/collection/artists/conder-charles/ was born in Tottenham (Middlesex), second son of a civil engineer, into an October day 1868, becoming a painter and designer. He spent several years as a young child in India, until he was then sent back to England, where attended a boarding school at Eastbourne. His father, against his natural inclinations, decided that he should follow his example, as a civil engineer in Australia. Here you find sheep and cattle, vegetables and cereal crops. Wellington it lies at the confluence of the Macquarie and Bell rivers. Wellington Caves http://www.wellingtoncaves.com.au/ waiting for you in New South Wales (Australia). Wiradjuri people inhabited the region. An 1826 picture painted shows Aboriginal people in front of a fire, at the just at entrance to Cathedral Cave (opened for guided tours in 1885), famous for its huge stalagmite known as Altar Rock. To know the charm of these places, let yourself be ispired by the writer Colleen McCullough, reading her novel.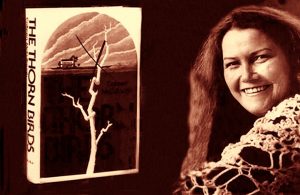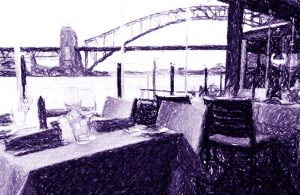 Colleen McCullough https://openlibrary.org/authors/OL225331A/Colleen_McCullough was born in Wellington (Australia) on a June 1937 day. She was born in the Australian Outback and her family had moved frequently, eventually settling in Sydney. Graduated in medicine, she worked in various Australian and UK hospitals, also doing medical research and teaching. She taught neurology at Yale Medical School in New Haven (Connecticut) for several years, where she began writing stories in her spare time and the result would be her first novel Tim. In Sydney Harbour, John Dory is a fish; great grilled with lemon and pepper (or deep-fried), it is unforgettable after your Australian trip. Sometime, creativity is a smell, or a color. Try both visiting Sydney, where the restaurants menu offers French cooking, with an emphasis on fresh seafood. It is the perfect venue for those wanting to experience the beauty of the city. Welcome to Sails on Lavender Bay https://www.sailslavenderbay.com/ on the shore of Sydney's harbour. Maybe you can meet fashion designer Alice McCall and her intricate floral, whimsical prints.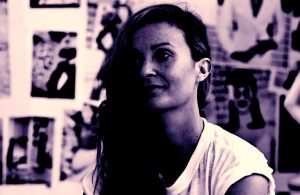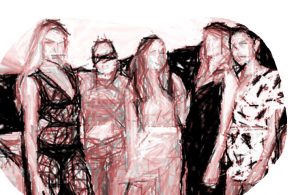 Born into a September day 1977, she is an Australian fashion designer born in London. She has two daughters and currently lives in Sydney (Australia). Her label features a feminine, with a focus on intricate floral, whimsical prints. Founded in 2004 by Alice McCall https://www.alicemccall.eu/ it is an Australian fashion label that designs women's party dresses and playsuits. Its pieces appear in various magazines, such as Vogue and Bazaar & ELLE. Her spring summer collection of 2002 had became internationally successful. You too can enter her flagship stores on Pitt Street (Sydney), or in South Yarra (Melbourne). Newcastle is 160km north of Sydney. Its northern area is full by the presence of sand dunes, marshes and river canals. The secret of Australian wines is the magnificent value for money. For your fragrant travel memory, try heading to Hunter Valley, one of the most famous wine regions of this continent. Elbourne Wines Vineyard https://www.elbournewines.com.au/our-story is a boutique winery. They work on the farm and in the vineyard, so they are open to tasting only by appointment. As photographer Trent Parke says, do not forget your camera.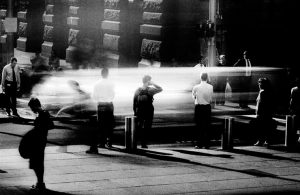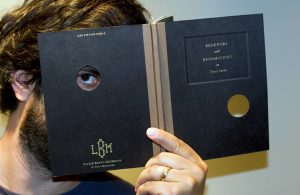 Born in 1971 and raised in Newcastle (New South Wales), Trent Parke https://www.facebook.com/Trent-Parke-140290992674014/ used his mother's Pentax Spotmatic, beginning taking pictures when he was 12 years old. He am forever chasing light that turns the ordinary into the magical. Demonstrating techniques and approaches he uses in his photographic storytelling, he leads online course by Magnum Photos. Today, he works primarily as a street photographer.
The intellectual properties of the images that appear on this blog correspond to their authors. The only purpose of this site is to spread the knowledge of these creative people, allowing others to appreciate the works. If you want to know our author travel already published, you can type http://meetingbenches.com/category/author_travels/.