Until you do not lose sight of art's shore, you cannot cross-ocean's creativity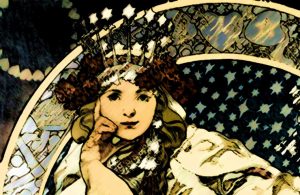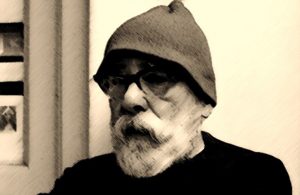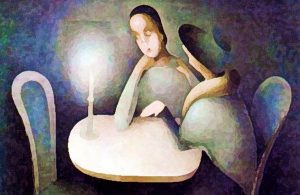 For postcard or poster sized souvenirs, do not forget its gift shop. Here you can admire this beloved artist, whose talent for expressive women helped define the Art Nouveau movement. Mucha Museum collection includes theatrical posters that established Czech painter Alphonse Mucha reputation in Paris, alongside work that brought him back to his homeland, where Jan Zrzavý was a Czech painter, but of modernism movement.
He made acquainted with the fine arts by means of fairy-tales and old calendars with pictures. He was born in Okrouhlice (Bohemia) into a November day 1890, studied in Prague and first visited France in 1907, maintaining close links to his homeland. Jan Zrzavý http://www.pesek.wz.cz/okrouhlice/cesky/zrzavy.htm grew increasingly recognized on a national and international level in the 1950s and 1960s, became an associate professor at Palacký University, maintaining private studios in Prague and Okrouhlice and died on an October 1977 day.
Looking for best live-music venues in Prague, you can start by Café V Lese, heavily featuring progressive music and alternative genres, at ground level on the Krymská party street. Running since 1958, Reduta Jazz Club helped to sustain jazz as a cultural form, offering nightly concerts in a retro interior. Starting as an underground club, ROXY Prague has maintained its iconic status, regularly showing prominent international acts, but you not will listen talent of native Karel Gott.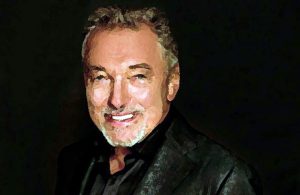 Singer and painter, fascinated by jazz, he first began singing in public in 1958, and began also studying opera at Prague Conservatory. Karel Gott https://sk-sk.facebook.com/gottkarel/ has made his home in Prague since he was six years old, but he was born in Pilson into a July day, 1939.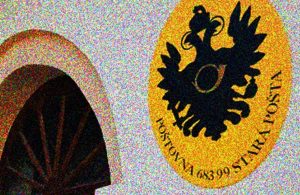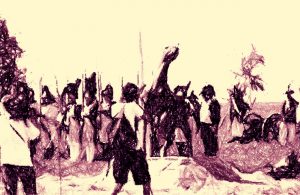 Its landscape has preserved its bucolic aspects, the hilly terrain that has not c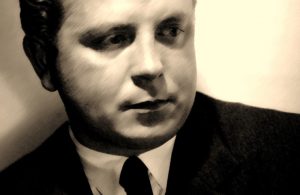 hanged much while highway bisects an old battlefield. It is a country town east of Brno. Slavkov u Brna gave its name to the Battle of Austerlitz https://www.austerlitz.org/en/austerlitz-2019-press-release/, which took place several kilometres to the west of the town. The Old Post in Kovalovice is an original period building dating from 1785, which now serves as a hotel and restaurant.
Ranging from old prints to bargains, Prague Podzemní Antikvariát www.podzemni-antikvariat.cz, the most progressive antiquarian bookshop, it boasts an incredibly diverse selection. Half of the space filled with records, Aurora www.eaurora.cz, it is an exceptionally charming place, where extremely interesting books at favourable prices can be found in the shop window. Certainly, you will not ever meet František Halas, a significant Czech poet of the 20th century
Born in Brno as the son of a textile worker, František Halas https://www.babelmatrix.org/works/hu-all/Halas%2C_Franti%C5%A1ek-1901/biography worked as bookseller; he was self-taught, without higher education. After 1921, he started publishing in communist newspapers, and in 1926, he became an editor at a Prague publishing house. He will had become one of the most significant Czech poets of the 20th century.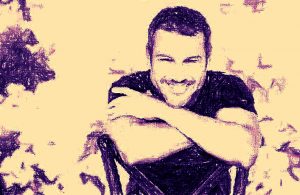 Expressessing history relative to people culture and behaviour of his country, Czech painter Mikolas Ales https://www.vltava-river.com/en/activity/mikolas-ales-s-south-bohemian-gallery-ohase6mo5z had have depicts traditional clothing. Traveling Czech Republic, you will find Eastern style in Moravia and Silesia, while the Western style in Bohemia and mid-Moravia. If you are looking for your Czech clothing souvenirs, we suggest fashion designer Jakub Polanka.
His mother's tailoring gave him charm, while his father's garage allowed him brutality. He could be a good psychologist in the female wardrobe. This talented designer creates clothes for heroes, telling stories of women on a piece of cloth. Jakub Polanka clothes https://www.jakubpolanka.com/ give women the power to float above everyday life, through variable collections and collaboration with world-famous designers.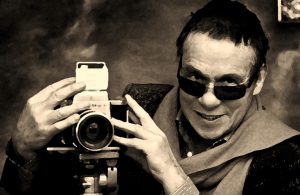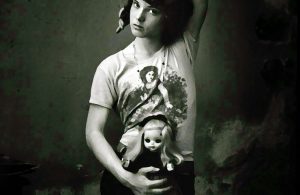 Always it carries with it a legal implication, and a moral one. Sociologist Chris Jenks introduces transgression http://www.redwedgemagazine.com/online-issue/the-way-of-transgression as a cultural concept that crossing of a boundary or limit, like the immoral yielding to temptation or impulse. Many artists, such as Jan Saudek, do not know this boundary, and you need to remember this, observing his works.
His promiscuity took its toll on his love life. With his words: "I have no ways of portraying the lives of others. I portray my own." This photographer is infamous for promiscuous lifestyle. His imagery has had a mixed reception internationally. Considered as a disturbed artist by authorities, he create artwork that represents a combining photography and painting. Born in 1935 in Prague and between holocaust survivors, Jan Saudek https://www.saudek.com/en/jan/uvod.html is an art photographer and painter. He attended a school for industrial photography in Prague, and in 1959, his wife gifted him the professional camera Flexaret 6×6.
The intellectual properties of the images that appear on this blog correspond to their authors. The only purpose of this site is to spread the knowledge of these creative people, allowing others to appreciate the works. If you want to know our author travel already published, you can type http://meetingbenches.com/category/author_travels/.