Not trends, but emphasis on the elements of style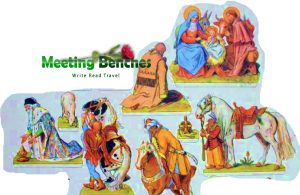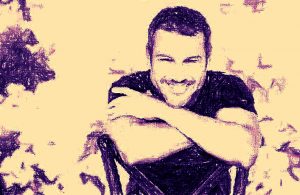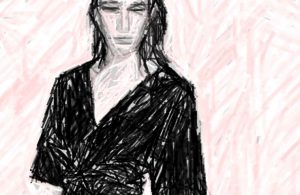 Expressessing history relative to people culture his country, Czech painter Mikolas Ales https://www.vltava-river.com/en/activity/mikolas-ales-s-south-bohemian-gallery-ohase6mo5z had have depicts clothing. Traveling Czech Republic, you will find Eastern style in Moravia and Silesia, while the Western style in Bohemia and mid-Moravia. If you are looking for clothing souvenirs, we suggest fashion designer Jakub Polanka.
His mother's tailoring gave him charm and romanticism, while his father's garage allowed him to tune into brutality. He could be a good psychologist in the female wardrobe. This 1979 born talented designer creates clothes for heroes, telling stories of women on a piece of cloth. Jakub Polanka clothes https://www.jakubpolanka.com/ give women the power to float above everyday life, through variable collections and collaboration with world-famous designers.
In his work is known for combining heavy materials with light ones (such as latex or neoprene with silk). He likes to imagine you do with striped knees, a love story with a touch of brutality. He has worked with Hermès, Vuitton and the fashion company Peclers Paris. Jakub Polanka https://www.facebook.com/polankaRTW/ is one of the personalities of the fashion scene, having won a Czech Design Award and nominated by Vogue Italia among the most talented young people.
Although his collections are mostly for women, he has also created a collection of men's clothing (Pietro Filipi). Even the error adds strength, like a red spot on a snow-white wedding dress. Creating imaginary armor, Jakub Polanka https://www.youtube.com/watch?v=2ya2trZ4W68 is fascinated in every role and phase of his life, creating clothes in which the woman must feel good, beautiful and relaxed. According to him, the shirt gives freedom. Inside the imaginary wardrobe of one of his clients, he suggests putting on a men's shirt, because he is a very versatile piece of clothing.
If you want to get to know other creative people who have contributed to enriching international fashion scene, you can type http://meetingbenches.com/category/boutique_travel/. The sole purpose of this site is to spread the knowledge of these artists and that other people enjoy their works. The property of the images that appear in this blog correspond to their authors.