When inspiration come from urban streets and dance club environments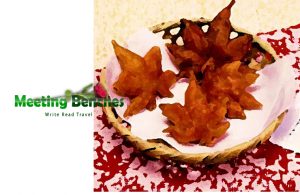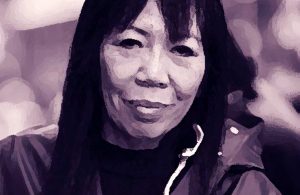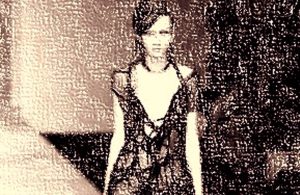 A walk along the road to the Minoo National Park is an easy way to escape the suburban sprawl. Do not pass up an opportunity, because you too can eat one of its fried maple leaf sold by vendors on the side of the road. From world famous cuisine to historic castles, you will have a great time in Osaka https://www.japan-guide.com/e/e2157.html. Probably, in memory of your trip to Osaka, you will want to buy something to wear. Try browsing the online catalog by Michiko Koshino, a creative woman born under this sky.
Her focus in the 2000s has been on three lines: Main Collection, Yen Jeans, and her 100's line. She was born in Osaka in 1950, becoming a fashion designer with high-end stores in Japan and London. In 1974, she graduated from a college of design. To pursue her career as a fashion designer, upon graduating Michiko Koshino https://www.fashionmodeldirectory.com/designers/michiko-koshino/ moved to London. In regards to club wear, her name is first in the consumers mind.
Her mother is an haute couture designer, while both of her sisters had have their own fashion labels. For winter 2000/2001, she took her inspiration from the 1960s, Japanese workwear and Sumo culture. Michiko Koshino http://www.michikokoshino.co.uk/ began a line of menswear called Motorking (worn by David Bowie and Moby), while her line of women's wear (Q tee), is influenced by urban street wear. Her clothing line had branched out to underwear and accessories that are sold globally in many countries.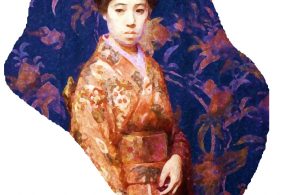 One of the most intriguing items she marketed under her name? It was condoms. Her clothing has been on by celebrities (Placebo and Natalie Imbruglia), but Michiko Koshino https://shop.michikokoshino.co.uk/ also created acrylic scarves, lighters and footwear, cosmetics, leg wear and casual wear entered. Along with David Roberts fashion stylist, she was also responsible for designing environmentally friendly-scooter for Honda.
If you want to get to know other creative people who have contributed to enriching international fashion scene, you can type http://meetingbenches.com/category/boutique_travel/. The sole purpose of this site is to spread the knowledge of these artists and that other people enjoy their works. The property of the images that appear in this blog correspond to their authors.