Health, money, love and time to enjoy them creatively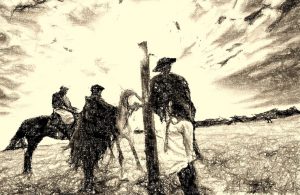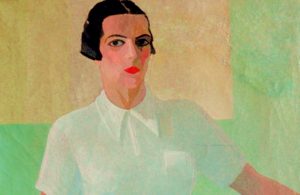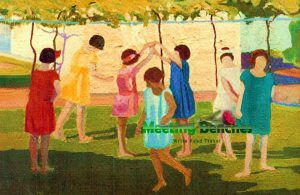 The vast majority of its electricity is produced from renewable sources. Here you will find some of the most beautiful beaches on the American continent, along with consumers of yerba mate and asados. Like abortion and same-sex marriage, marijuana is legal in Uruguay https://matadornetwork.com/read/11-things-wish-knew-visiting-uruguay/. However, you will not be able to remember the taste of this land, without having eaten the asado, the typical barbecue.
Through drawing and color, with the technique of painting it is possible to represent a rural landscape or to paint a whole wall. That representing with artistic intention a real or imaginary object (oil, watercolor or tempera), was also found in France in the Chauvet Cave, where 32,000 years ago they were made (with red ocher and black pigment), horses and rhinos, lions, buffaloes and mammoths. Since the twentieth century, that art widely practiced throughout the world has been enriched with more free and conceptual artistic expressions, as in the case of painter Petrona Viera.
She painted the shapes, not the details of the figures, like the features of a face or the fingers of a hand. She began to exhibit her paintings in 1923, having her first solo exhibition in 1926. Born in Montevideo on a day in 1895, Petrona Viera suffered from a disease that will leave her deaf, communicating with the world through the family microcosm. With the intention of creating a non-volumetric painting with an austere design tending to geometrization, her planista painting was made based on color planes whose edges interacted with each other, faceted.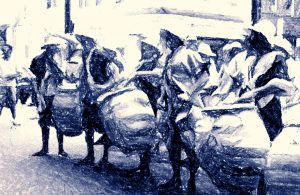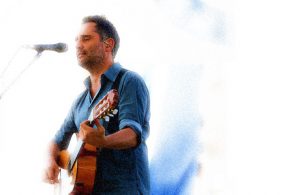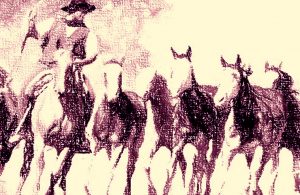 In the Renaissance, the word musical harmony began to be used as we know it. At the beginning of the twentieth century, the musical avant-gardes were ready to rethink rhythm and formal principles of composition. Music, art that manifests itself as a form of cultural expression, consists in conceiving and producing structured sequences of sounds that can vary in intensity and timbre, human voice and instrumentation. This is what you can perceive in the songs of Jorge Drexler.
In 2004, he won wide acclaim after becoming the first Uruguayan to win an Academy Award, for composing a song for The Motorcycle Diaries. His mother is a Christian of mixed descent, but he does not follow any organized religion. His father fled to Uruguay with his family to escape the Holocaust. Jorge Drexler https://www.jorgedrexler.com/ was born in Montevideo in 1964, studied medicine and became an otolaryngologist.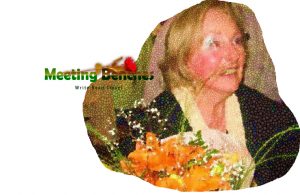 She resides in Montevideo. A former lawyer and professor of sociology, she is inspired by her experiences working with people who have faced injustice. Born 1930, Selva Casal https://www.facebook.com/selvacasal/ is the author of fifteen books of poetry. From her work, we highlight Days on Earth (1960), We do not live in vain (1976), No day is Thursday (2007).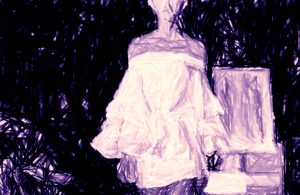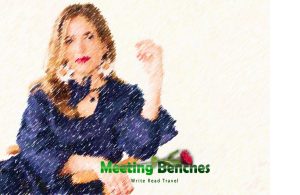 You will find all the answers with CodyCross https://codycross.info/en/, but it will not help you dress. What kind of relationship do you have with your body and with your way of dressing? The dress communicates something about us to the world. Packaging clothes for a clientele is like spring dresses flower meadows. This is what a fashion designer loves to do. This creative person is a universe of words and thoughts, very interesting to know. That is why we introduce you to the world of Margo Baridon.
She went abroad to take courses in fashion design at age 16, to see if she could go out to live. Margo Baridon https://www.margobaridon.com/ holds two degrees (in administration and fashion). They call her Margo, because there is no other way to call a woman by that name, but her real name is Margot.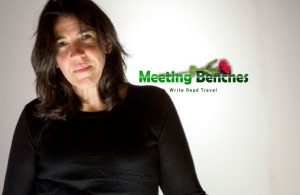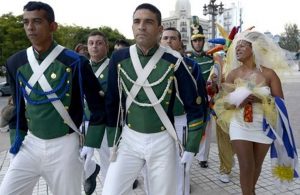 Some creative people create works that someone wants to buy. All of them work to share and affirm their being. If you also think that art is any work that allows you to express yourself by creating what was not there before, then you can continue reading. For a photographer, the main reason for taking a photograph is not just to show others what he saw, but how he perceived it. This is the case of Matilde Campodónico, for which the photo is the content.
Since 1994, she has highlighted herself at the exhibition "Ninety thousand. Photography", in the Cabildo of Montevideo. Five years later, she created "Napa Freática", at the Buquebus Foundation. She spends part of her childhood in Mexico, but currently lives and works in Montevideo where Matilde Campodónico https://www.matildecampodonico.com/ was born in 1969, becoming a visual artist and photographer. Her photos are part of a variety of editorial projects.
The intellectual properties of the images that appear on this blog correspond to their authors. The only purpose of this site is to spread the knowledge of these creative people, allowing others to appreciate the works. If you want to know our author travel already published, you can type http://meetingbenches.com/category/author_travels/.