Hoping to be a psychotherapist's dream.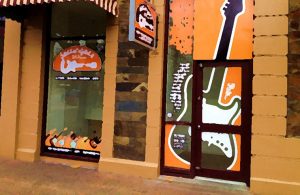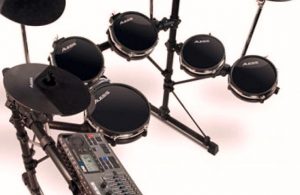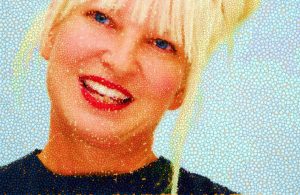 Welcome in Hindmarsh Square 132/39 Grenfell St, Adelaide. With 40 years of continual service, is always looking forward into the future. Started out in the 70's as a street guitar store, Derringers Music https://derringers.com.au/derringers-music-adelaide-city-store bloomed into modern trends and technical innovations. They would like to think that store has played a part in many aspiring musicians' lives over these years. In the field of music, the tactile memory allows the musician to position his fingers in the correct way, the auditory one concerns the melody and the visual one the scores. In the case of sung music, emotional memory and verbal memory allow us to remember words. Of course, this also applies to the musical memory of Sia Kate Isobelle Furler, born right here in Adelaide.
A vegan, she has joined other celebrities in speaking out for animal welfare causes. At the start of her career, she performed acid jazz in Australia and later in London. Born in Adelaide (South Australia), in a December day, 1975, she is an Australian songwriter https://www.siamusic.net/ who started her career as a singer in a jazz band, in the mid-1990s. In 1997, SIA (Sia Kate Isobelle Furler) released her debut studio album. In 2004, with Colour the Small, she performed also into jazz. Relocated to New York City, in 2005 toured in the United States. Uncomfortable with her fame, she took a hiatus, focusing on songwriting for other artists. Her mid-2010 international tour was cancel, with her citing extreme lethargy and panic attacks.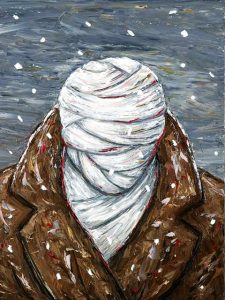 Her father is a musician and her mother is an art lecturer. As a child, she imitated the performing style of Aretha Franklin and Sting. In 2014, she broke through as a solo recording artist, when her sixth studio album debuted at No 1 in the U.S. Billboard 200, generating the top-ten single Chandelier. To protect her privacy, SIA https://www.youtube.com/watch?v=BrFlvEXWFWo started wears a wig that obscures her face. In 2016, her seventh studio album spawned her first Billboard Hot 100 number one single, Cheap Thrills. To form LSD, she teamed up with Diplo and Labrinth, and they released four singles in 2018.
If you like to deepen the knowledge of the musicians who have contributed to enrich the world music scene, you can type http://meetingbenches.com/category/music/. The property of the images that appear in this blog correspond to their authors. The sole purpose of this site is to spread the knowledge of these artists and that other people enjoy their works.