Wherever I am happy, as in a journey of love, there is music with me.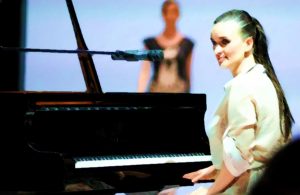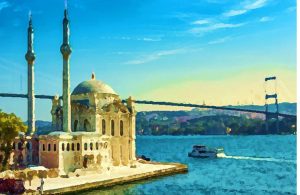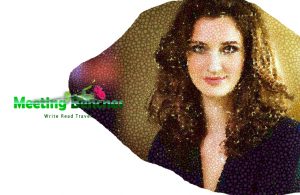 At the age of four, admitted to a school for child prodigies, she drawing the interest of the Moscow State Conservatory musicians. Her mother was a professional musician, and her father was a philosopher who also directed an orchestra. Born 1969 in Karaganda (ex Soviet Union), ANJELIKA AKBAR http://www.anjelikaakbar.com/ is a Turkish composer, pianist and writer. She completed her Master's Degree in composition and orchestral conductor at Turkey, where she arrived to write the music score of a film on world ecology.
She is the holder of many awards. Her first master was a teacher at the Moscow Conservatory. ANJELIKA AKBAR https://www.facebook.com/pages/category/Musician-Band/ANJELIKA-AKBAR-OFFICIAL-147311205358735/ could play the piano and read music before reaching the age of three. She entered Tashkent State Conservatory, where she studied composition, orchestration and piano to complete her education. Her son Yurek, from her first marriage, is a photographer. She is married to a Turkish civil engineer and is the mother of two children.
RAINDROPS – Know that all answers lie in the heart; look through the eyes of the heart, absolute income responds. Go incessantly to travel around the world and the universe; ask yourself 'who am I? Ask again. Give me the big, simple and pure. Give me the magic, the colors and the light. I always. https://www.youtube.com/watch?v=uDB3a8VI0Y8
If you like to deepen the knowledge of the musicians who have contributed to enrich the world music scene, you can type http://meetingbenches.com/category/music/. The property of the images that appear in this blog correspond to their authors. The sole purpose of this site is to spread the knowledge of these artists and that other people enjoy their works.