Stunning fashion creations to covet & creative Canadian peoples to know.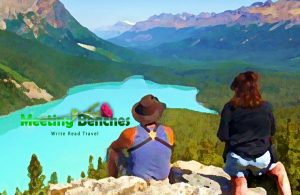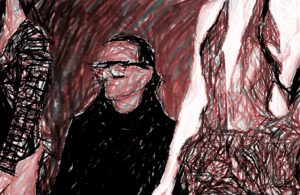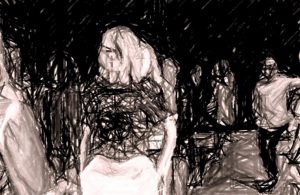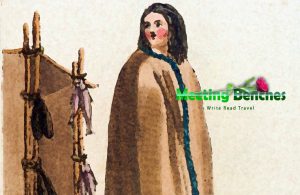 Known for its fine sand beaches and busy calendar of events, the friendly town of Alma http://tourismealma.com/en/, offer to you historic and gourmet discoveries, made through attractions, boutiques and restaurants. Here you can discover À l'Orée des Champs http://www.aloreedeschamps.com/, an unforgettable country-style dining, establishment located in a wooden building featuring a traditional décor, where local influence on menu present the lamb, produced on site. Smelling that roast lamb, do not forget that it is well known by one of the most important Canadian designers.
Always he returns to his home town of Alma (Lake Saint-Jean) where he meets up with family and old friends. Discovering a talent, which was hidden up until then, in 1988, he develops his passion for fashion at Lasalle College. Known for his approach of leather and his talent to create aerial silk pieces, DENIS GAGNON https://denisgagnon.ca/en/ is one of the most important Canadian designers of his generation.
Since debuting in 2011, he has experienced unprecedented growth, receiving numerous accolades. He produces his collections in Canada, using innovative materials to bring them to life. It is a conceptual and interdisciplinary womenswear label. At 27-years-old, SID NEIGUM www.sidneigum.com (trained womenswear designer), has won every major emerging talent award in Canada. Applying modular origami and packaging design, he approaches fashion with the precision of a mathematician.
Personality and self-awareness, it is his definition of style. He start sewing age 10. As he like say, he have always been drawn to garment design and construction. He is a Toronto-based designer. MIKHAEL KALE https://mikhaelkale.com/ studied in London (at Central Saint Martins) and worked in Milan, creating during time his tall, sleek, and sexy style. Garment design and construction it is his first language.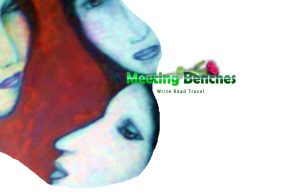 If you like to deepen the knowledge of creative people who have contributed to enriching fashion, you can type https://www.simons.ca/en/women-designer/denis-gagnon–7091. The sole purpose of this site is to spread the knowledge of these artists and that other people enjoy their works. The property of the images that appear in this blog correspond to their authors.