A good book? Is an event in your life.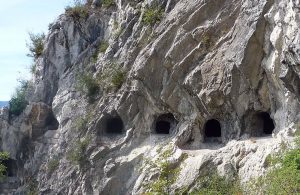 Is a city nestled at the foot of the French Alps. Here was born Stendhal, famous writer. Soaring snow-capped peaks and luscious green forests surround Grenoble. The city boasts of a creative atmosphere, thanks to its art galleries. On Mount Rachais, La Bastille (centuries-old fortress), is one of the city's most popular attractions. You too can learn about its defensive system, by exploring the Mandarin Caves. Also Grenoble's main art museum is worthy of a visit in itself. Maybe you have time to choose a present for your friends. Wegelin https://www.wegelin.net/ you offer many beautifuljewellery's such as rings, bracelets, necklaces and watches.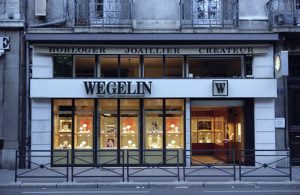 He went to Paris at the age of 16, and in 1800 reached the Napoleonic army in Italy, land that he recognized as his country of choice. STENDHAL, one of the most important French writers of all time, under the pseudonym of Henri Beyle, was born in a wealthy bourgeois family of Grenoble, into a January day, 1783. Fallen Napoleon, knew his first love in Italy, returning to Paris in 1821, where he collaborated with some magazines. After the revolution of 1830, he obtained the appointment of consul in Italy, where he began to write. He returned toParis, where he died on one day in March 1842.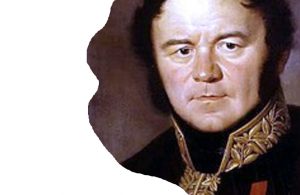 After a certain number of essays, a passion for music and painting led STENDHAL to write also in this field. One of his most famous novels of 1830 – The Red and the Black – narrates the struggle of a young and ambitious young man, against the France of restoration. Still in our days, we remember him for his second masterpiece,The Charthouse of Parma.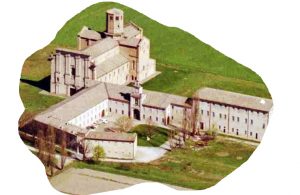 Its great achievement is to conjure up the excitement and romance of youth. Never have the hearts of princes, courtiers and women been depicted like this. Its characters are rendered unforgettable by writer remarkable gift for psychological insight. The Charthouse of Parma, set at the beginning of the nineteenth century, it traces the joyous amorous exploits of a handsome young aristocrat. This is a compelling novel of passion and prisons, political chicanery and sublime personal courage. While never losing sight of the harsh realities, which beset the pursuit of happiness, here you can find the patient irony with which these must be viewed.
The property of the images that appear in this blog correspond to their authors. The sole purpose of this site is to spread the knowledge of these artists and that other people enjoy their works. To pursue this issue, you can digit: https://www.amazon.it/Charterhouse-Parma-Stendhal/dp/0192839578