Fighting loneliness, between coral walls, to discover Japanese creativity.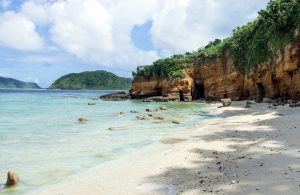 In each village, a distinct identity still manages to mix in with standard Japanese. It takes about 4 to 5 hours to reach Kikajima http://kic-update.com/en/travel/kikaijima/ you can take a flight from Haneda Airport to Kagoshima, and then transfer onto a local plane to Kikai Airport. About 1,300 kilometers from Tokyo, in the far south of Kagoshima Prefecture, Kikaijima coral island, it has a circumference of 48.6 kilometers. Here, in Kikai, Hana-noren restaurant (Tel: +81(0)997-65-3435; open 5:30-11 p.m.; closed Sunday), serves dishes made with local produce.
Here a special poet was born, NAOSHI KORIYAMA, growing a shy, lonely person, being so far away from home. Arriving, you can feel a stillness here, where not being rushed. Kikaijima Shuzo distillery (Tel: +81(0)997-65-025), produces a special raw sugar liquor. Visitors are welcome to look around the factory, founded 100 years ago. Where you can sleep? Keraji Guesthouse Accommodation (inquiries and reservations: +81(0)90-3419-3774). Here, there is no wishing for something more.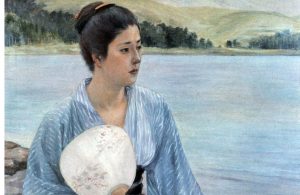 In Tokyo, you can admire his "Lakeside", at Kuroda Memorial Hall. His paternal uncle as heir had chosen him in 1871. Elder Kuroda remain exposed to many of the modernizing ideas coming into Japan, as his heir. Born in Kagoshima into a June day, 1866, be become a Japanese painter and teacher. His name was KURODA SEIKI. Noted for bringing Western theories about art to a wide Japanese audience. He had decided to abandon the study of law for a career as a painter, attending in 1866 Japanese legation for Japanese nationals in Paris, where he met painters.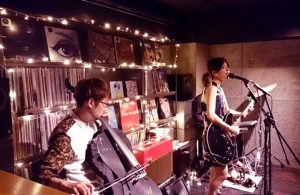 Great concept for music lovers and excellent bar? The cocktails are great and you can pick any vinyl from the massive collection. Great music, local and relaxed, very cool place, nice and friendly staff. In Tokyo, SPINCOASTER MUSIC BAR https://bar.spincoaster.com/ it is a good place to have some drinks and hang out.The bar is one of a kind, as it allows each consumer to play a music of his choice. This is a place for music lovers who want to share and learn about local music. Almost certainly, in this bar you will hear some music from a girl who loves Tokyo.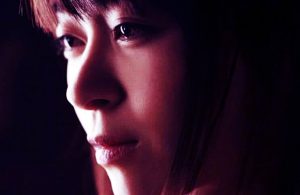 At the age of 10, she began to write music and lyrics. Twelve of her singles have reached number-one on the Oricon Singles Chart. Her success has made her one of Japan's top-selling recording artists of all time with over fifty-two million records sold. UTADA HIKARU http://www.utadahikaru.jp/index.html it is best known for writing and producing theme-song contributions to Disney's collaborative video game series Kingdom Hearts. On her official website, she cites 15 musicians as her favorite artists and inspiration.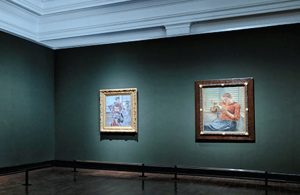 In Japan, when the father of modern Western-style painting died in 1924, he bequeathed a portion of his estate, for the furtherment of art. In 1928, with this bequest was formed the Kuroda Memorial Hall. In recognition of his artistic achievements, exhibits of Oil paintings, sketches and similar works donated by his family are on display. In 2007, two national insitutions merged to the Tokyo National Museum. http://www.tobunken.go.jp/kuroda/index_e.html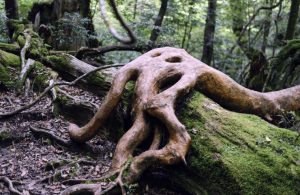 The property of the images that appear in this blog correspond to their authors. The sole purpose of this site is to spread the knowledge of these artists and that other people enjoy their works. To pursue this issue, you can digit: http://meetingbenches.com/2019/01/life-on-a-coral-island-journeys-in-japan-kikaijima/