While lose you, means to gain diversity.
If you have been dreaming of traveling to Japan this pictures you offer information, before your trip to the "land of the rising sun", a place where ancient traditions are fused with modern life. Japan is truly timeless, as if it were the most natural thing in the world. The property of the images that appear in this blog correspond to their authors. The sole purpose of this site is to spread the knowledge of these artists and that other people enjoy their works. To pursue this issue, you can digit: https://www.japan-guide.com/e/e623.html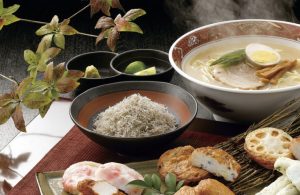 In each village, a distinct identity still manages to mix in with standard Japanese. It takes about 4 to 5 hours to reach Kikajima http://kic-update.com/en/travel/kikaijima/ you can take a flight from Haneda Airport to Kagoshima, and then transfer onto a local plane to Kikai Airport. About 1,300 kilometers from Tokyo, in the far south of Kagoshima Prefecture, Kikaijima coral island, it has a circumference of 48.6 kilometers. Here, in Kikai, Hana-noren restaurant (Tel: +81(0)997-65-3435; open 5:30-11 p.m.; closed Sunday), serves dishes made with local produce.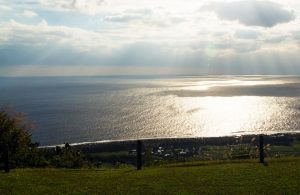 Filled with colorful coral and surrounded by cobalt-blue sea, the island boasts a rich natural environment. Its slow, natural pace of life seems little changed from the old days. It is interesting to see what kind of relationship the residents had with this material, because the island is made of coral. In its Aden village, the streets have walls made of coral. Here you can find Yonemori Diving Service (Tel: +81(0)997-66-1166), Kikaijima's only dive shop. From Kikai Airport, it takes about 25 minutes by car until Hawaii Beach.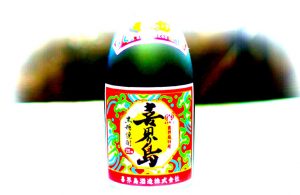 Here a special poet was born, growing a shy, lonely person, being so far away from home. Arriving, you can feel a stillness here, where not being rushed. Kikaijima Shuzo distillery (Tel: +81(0)997-65-025), produces a special raw sugar liquor. Visitors are welcome to look around the factory, founded 100 years ago. Where you can sleep? Keraji Guesthouse Accommodation (inquiries and reservations: +81(0)90-3419-3774). Here, there is no wishing for something more.
The property of the images that appear in this blog correspond to their authors. The sole purpose of this site is to spread the knowledge of these artists and that other people enjoy their works. To pursue this issue, you can digit: http://www.goontoamami.jp/en/introduction/kikai