Growing a shy, lonely person, being so far away from home.
A native of the subtropical Amami Islands, between mainland Japan and Taiwan. In 2011, he published his first volume entirely in Japanese. His interest in poetry came from using it as a tool to combat his feelings of loneliness. Member Poetry Society Japan, Japanese English language educator and poet, in Italy he recipient International Poetry prize, 1988. Born in Kikai Island (Kagoshima Prefectur), into a November day, 1926, NAOSHI KORIYAMA he graduated from the New York State College for Teachers at Albany (USA), in 1954, returning to Japan to teach and write poetry. He has published nine collections in English, three from Japanese to English. From 1967 until 1997, he was a professor at Toyo University.
His first love is writing poetry in English. Perhaps, he is more appreciated in the United States than in Japan. Only a handful of writers have been successful in adopted languages. Working as a translator for U.S. military occupation forces in Okinawa, NAOSHI KORIYAMA studied at the University of New Mexico for a year as an exchange student. He completed his undergraduate studies at the College for Teachers. He and his American wife owned a thriving florist business on Long Island.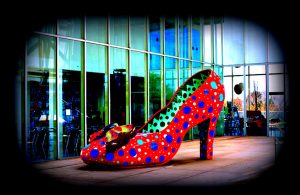 A LOAF OF POETRY – You mix the dough of experience with the yeast of inspiration. And knead it well with love and pound it with all your might. Then leave it until it puffs out big with its own inner force and then knead it again, and shape it into a round form and bake it in the oven of your heart.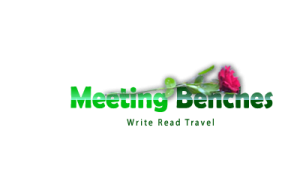 The property of the images that appear in this blog correspond to their authors. The sole purpose of this site is to spread the knowledge of these artists and that other people enjoy their works. To pursue this issue, you can digit: https://www.amazon.com/Plum-Tree-Japan-Other-Poems/dp/B000FEHV4E%3FSubscriptionId%3DAKIAJRRWTH346WSPOAFQ%26tag%3Dprabook-20%26linkCode%3Dsp1%26camp%3D2025%26creative%3D165953%26creativeASIN%3DB000FEHV4E