Upholding freedom and individualism, also with poems.
Its annual Halloween Parade is the world's largest Halloween parade. The Cherry Lane Theatre is located in Greenwich Village. Here, the Tenth Street Studio Building was situated at 51 West 10th, with a innovative design soon represented a national architectural prototype. Many of its neighborhood's streets are narrow (and some curve at odd angles), trasforming all that to both the historic character and charm of the neighborhood. In the 20th century, it was known as an artists' haven and the East Coast birthplace of '60s counterculture movements. Geenwich Village is a neighborhood on the west side of Lower Manhattan (New York City). Now, you know why a young poetess who lived here was always very happy.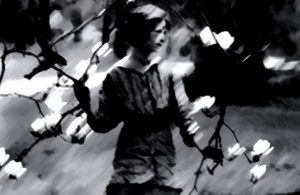 She was born on a February day, 1892, in Rockland (Maine). Growing, she penned "Renascence" (well known poem), and the book "The Ballad of the Harp Weaver". Her family she encouraged to value culture and literature, and she studied piano and theater (also spoking six languages). She is best known as one of the most respected American poets of the 20th century. EDNA ST VINCENT MILLAY was known for her riveting readings (togheter her feminist views). Influenced by fellow poet Robert Frost, she wrote sonnets with great skill and thoughtfulness.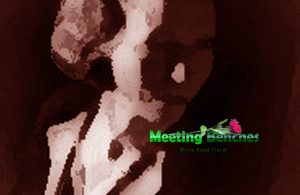 After her graduation in 1917, she moved to New York City, where she lived in a number of places in Greenwich Village. As she had said, her life in New York as very, very poor and very merry. While establishing her career as a poet, EDNA ST VINCENT MILLAY initially worked with the Theatre Guild. Her fame began in 1912, when she entered in a poetry contest in The Lyric Year. A wealthy arts patron she had heard reciting her poetry (and playing the piano), and was so impressed that she offered to pay for her education. In 1921, she went to Paris, where she met and befriended the sculptor Thelma Wood.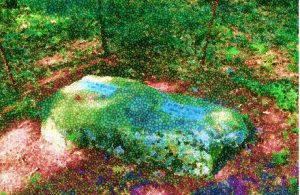 During winter and spring of 1936, she worked on "Conversation at Midnight", but soon after reaching a hotel on Sanibel Island (Florida), she saw the building in flames togheter her manuscript. In the summer of 1936, for a crash car her arm and back wounded. EDNA ST VINCENT MILLAY endured operations and treatment (with addictive drugs). The growing spread of feminism revived an interest in her writings, and she regained recognition as a highly gifted writer. She died on a October day, 1950, after had fallen down stairs. Now is buried alongside her husband at Steepletop (Austerlitz (New York).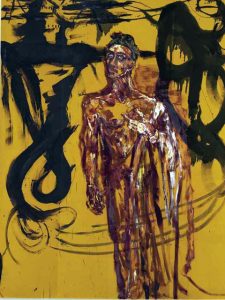 SONG OF A SECOND APRIL – April this year, not otherwise than April of a year ago, is full of whispers, full of sighs, of dazzling mud and dingy snow. Hepaticas that pleased you so, are here again, and butterflies. There rings a hammering all day, and shingles lie about the doors. In orchards near and far away the grey wood-pecker taps and bores. The men are merry at their chores, and children earnest at their play. The larger streams run still and deep, noisy and swift the small brooks run among the mullein stalks the sheep. Go up the hillside in the sun, pensively, only you are gone, you that alone I cared to keep.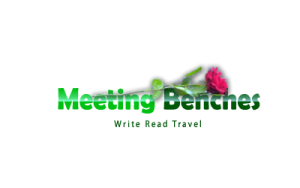 The property of the images that appear in this blog correspond to their authors. The purpose of this site is to spread the knowledge of these artists for other people enjoy their works. To pursue this issue, you can digit: https://www.amazon.com/Collected-Poems-Edna-Vincent-Millay/dp/0062015273