Australian novels and the changing bushs.
Its early buildings were St Luke's Church, Post Office, the Old Court Theatre and the St Aubins' Inn. It is known as the Horse capital of Australia. Scone is a town in the Upper Hunter Shire (Hunter Region of New South Wales, Australia), a farming area and is also noted for breeding Thoroughbred racehorses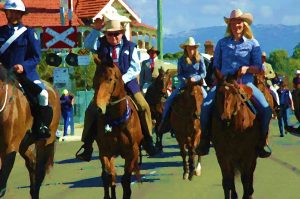 The annual Horse Festival it is celebrated in Scone during May, and includes all manner of activities (including wine tours, Scone rodeo and a parade in Kelly Street. Most of the population of the Hunter Region, lives within 16 mi of the coast (with 55% of the entire population living in the cities of Newcastle and Lake Macquarie). Right under this sky, a little child would become a famous writer.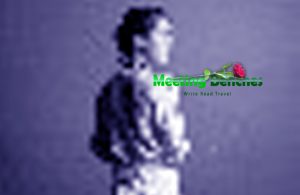 After a youth spent in the bush, she had worked as a governess in Merrylong Park, where she met her first husband. BARBARA BAYNTON distinguished herself by eloquence and charm, but also for her taste in dress and for being frank. She was born in a day in June 1857 in Scone (New South Wales). In her works, tales of harsh female experiences were set against even harsher Australian landscapes, such as in her 1896 short story.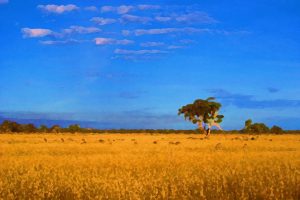 The Chosen Vessel (included in his book Bush Studies), where a young wife and mother left alone in her bush home is stalked, raped and murdered by a swagman that had stopped, only for a day, looking for food. More than once she thought of taking her baby and going to her husband. But in the past, when she had dared to speak of the dangers to which her loneliness exposed her, he had taunted.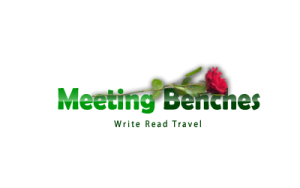 The intellectual property of the images that appear in this blog correspond to their authors. The sole purpose of this site, is to spread the knowledge of these artists and that other people enjoy their works. To pursue this issue, you can digit: https://www.amazon.com/gp/product/B008PE3VKE/ref=dbs_a_def_rwt_hsch_vapi_taft_p1_i0