When intensity of works stood in contrast to own personality.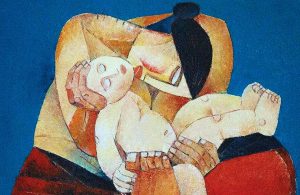 Many of his most gruesome imagery was painted during the martial law rule of Ferdinand Marcos. Artistically growing, he crystallized in cubistic figures the angst of his times, where he pursued an expression imbued with nationalist fervor. He blazed a iconographic path of his own, through expressionistic works of high visual impact. Born to immigrant Chinese parents, ANG KIUKOK was one of the most vital and dynamic figures who emerged during the 60s.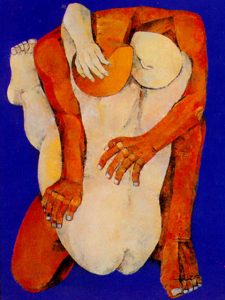 His works can be found in many art collections (such as the Cultural Center of the Philippines and the National Museum in Singapore). In a March day, he was born in Davao City, where he trained in Chinese arts. He entered the University of Santo Tomas' College of Architecture and Fine Arts, and later taught art in a school for Chinese overseas. He emerged not only as a critical favorite, but a commercially popular artist as well. Upon his death, it was reported that he was one of the most widely bidded in auctions.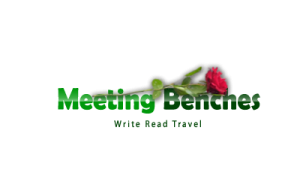 The intellectual property of the images that appear in this blog correspond to their authors. The sole purpose of this site, is to spread the knowledge of these artists and that other people enjoy their works.