Maintaining a feminine narrative throughout her oeuvre.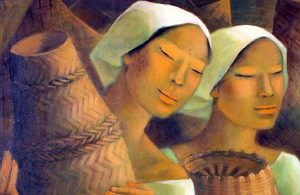 If you like, there are her collections in the Ateneo Art Gallery (Manila, Philippines) and the Yuchengco Museum (Makati City, Philippines). Her most famous work, are subject to the beauty of Filipino women dealing with everyday issues. She was born in a May day, becoming painter. ANITA MAGSAYSAI–HO https://www.youtube.com/watch?v=c8J17r8HaCg was the only female member of a standing group of Filipino modernist artists. Wherever lived, she had access to her personal studio.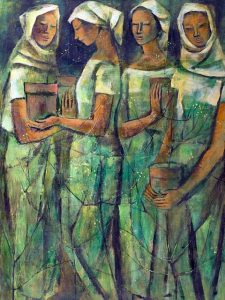 She was born in Manila where studied at the School of Fine Arts of the University of the Philippines, also following UP's School of Design. After her studies, she left in the 1930s to the United States, where she studied at the Cranbrook Academy in Michigan. She brought modernist art into the mainstream in the 1950s, with distinguishable flair for compositions brimming with activity. She maintained an feminine narrative throughout her oeuvre, where her women inhabit bucolic landscapes, in work, or play. Within their intimate worlds of pastoral labour, her painted women exude a joyous glow as they gather fruits, unfettered by worldly concerns.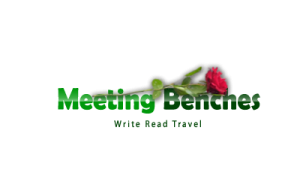 The intellectual property of the images that appear in this blog correspond to their authors. The sole purpose of this site, is to spread the knowledge of these artists and that other people enjoy their works. To pursue this issue, you can digit: https://www.youtube.com/watch?v=vq6xWnGsylE