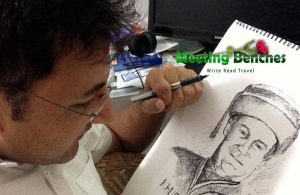 Shahid Qalandar is a pioneer in the use of traditional instruments and modern electrical instruments. His song "Thala Thala" has become a hymn of younger generations. His grandfather played traditional instruments, but he learned to draw before he could write. His personal interests include songs and poetry, musical composition and interior design, photography, antique collections and furniture. His passion for art evolved over time. He is known for his voice and musical compositions. https://www.youtube.com/watch?v=8RLYe6to4KI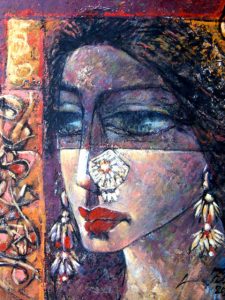 American writer James Hilton was inspired by special valley for his "Lost Horizon" novel. Shahid Qalandar is a singer of this special valley, the Hunza Valley (Gilgit-Baltistan region, Pakistan), a site which is 2,438 meters high over the sea and extends for nearly 8,000 km. https://www.youtube.com/watch?v=U_XiighR2Po The main town Karimabad is a tourist attraction known for its spectacular landscape given by majestic reliefs and peaks over 6,000 feet high.
His region is also known as the place, where the land is located where youth is eternal: Shangri-lá. Within his community, Shahid Qalandar started his musical life https://www.facebook.com/pg/SHAHIDQALANDAR/about/ as devotional singer, also exploring the Hunza Folk Music. In 2016 he joined the Leif Larsen Music Center, promoting cultural music and keeping alive traditional music.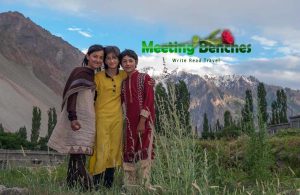 The intellectual property of the images that appear in this blog correspond to their authors. The sole purpose of this site, is to spread the knowledge of these artists and that other people enjoy their works. To pursue this issue, you can digit: https://www.youtube.com/watch?v=X-aQUOHX1Kw