INDIPENDENT PAINTING STUDIO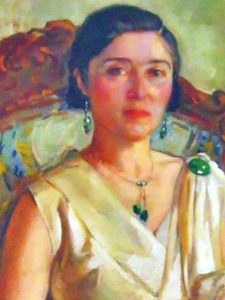 IBRAHIM CALLI 1/3 – He was born in Çal (Denizli, Turkey) and graduated in Izmir with the highest score. He went to Paris (with a government scholarship) and during his years in France he created personal style close to Impressionism and became very popular with the name Çallı İbrahim. In 1899 he went to Istanbul, where he worked in several jobs to be able to continue painting. In 1906, with the encouragement of the painter Roben Efendi (he followed his drawing courses), he was able to enter the School of Fine Arts. He had been invited by his family to join the military school, but he had preferred to take up the ancient passion for art, taking private painting lessons.
IBRAHIM CALLI 2/3 –During the First World War he painted paintings on a guerrilla subject, along with other fellow painters (143 paintings were made by group of artists and were exhibited in Vienna and Berlin). One of his paintings was sold for over 2 million Turkish lira at auction. Visit the Ankara Museum of Painting and Sculpture, http://www.kultur.gov.tr/EN,117565/ankara-art-and-sculpture-museum-directorate.html, where among its masterpieces, there are paintings of this artist.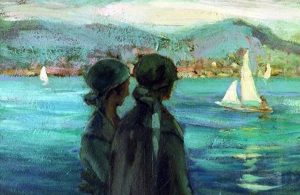 IBRAHIM CALLI 3/3 – In 1923, in the "Independent Painting Studio" was inaugurated first private painting course in Istanbul, where he taught male and female students. As an artist, he started the slow process of approaching civil subjects in Turkish painting, using an impressionist technique, which evoked the signs of academic realism. http://www.dailymotion.com/video/xze91a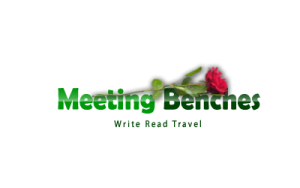 The intellectual property of the images that appear in this blog correspond to their authors. The sole purpose of this site, is to spread the knowledge of these artists and that other people enjoy their works. To pursue this issue, you can digit: http://meetingbenches.com/2017/07/creative-development-turkish-artists/