WHEN THE PUBLIC HAD OPPORTUNITY TO JUDGE WHAT IMPRESSIONISM REALLY IS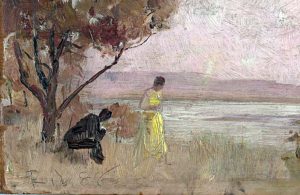 TOM ROBERTS 1/3 – He was born in Dorchester (England), but he moved to Australia in 1869, where he studied at the National Gallery schools in Melbourne, http://www.ngv.vic.gov.au/australianimpressionism/education/insights_artistic.html where you can admire also his paintings. He was selected to study at the Royal Academy schools, when he returned to England in 1881. This versatile artist was also a popular portraitist in Melbourne and Sydney. As an influential landscape painter, he had a special impact on Australian art, with his use of impressionistic techniques and outdoor painting. He produced many artworks of rural labour.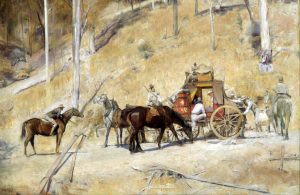 TOM ROBERTS 2/3 – In 1885, he initiated painting excursions to outer suburbs. Painting in the open air, he worked on representing Australia's space and distance. Along with McCubbin and others, in 1889 he staged impressionistic exhibition in Melbourne (impressions of bush and city life). https://www.youtube.com/watch?v=p-lLp0YRehA He travelled in New South Wales and Queensland, searching for subjects with historical and dramatic qualities, and his paintings paid homage to rural life. In 1901 in Melbourne he was commissioned to paint the opening of the first Federal Parliament of Australia. You can admire this painting in the Parliament House, in Canberra. http://www.aph.gov.au/Visit_Parliament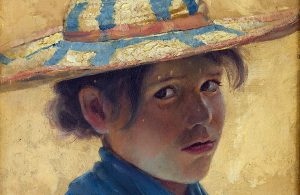 TOM ROBERTS 3/3 – While he was abroad, he was most interested and associated with Naturalism (such as with artist Jules Bastien–Lepage). From snapshots of life, to the cities of Melbourne and Sydney, until to landscapes of coast and bushland, in 1901, his paintings came to epitomise a sense of national identity. After further travel to Europe, in 1919 he returned to Australia, where he settled in Kallista (outside Melbourne), painting landscapes until his death in 1931. In Canberra, you can see many Australian Impressionist works, at The National Gallery of Australia, https://nga.gov.au/exhibitions/DEFAULT.cfm one of the largest art museums in Australia.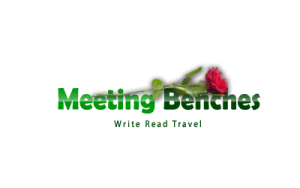 The intellectual property of the images that appear in this blog correspond to their authors. The sole purpose of this site, is to spread the knowledge of these painters and that other people enjoy their works. To pursue this issue, you can digit: http://meetingbenches.com/2017/06/travel-australian-creativity-blue-mountains-adelaide/