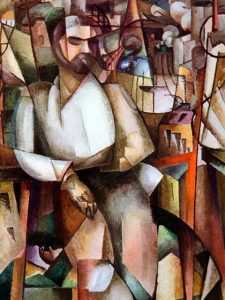 AN SELF-TAUGHT MAN, AMONG THE LEADING REPRESENTATIVES OF CUBISM – Albert Gleizes: from the fervor of the Salon des Indépendants to the quiet of Saint-Rémy de Provence
ALBERT GLEIZES 1/3 – Frenchman, who was born in Paris was greatly influenced by Cézanne, before becoming a painter linked to the Cubist movement. His first paintings were impressionist landscapes, but he broke the bond with descriptive painting, concentrating on the plans inherent in the multiplicity of points of view. Together with his friend painter, he would write a special book: Cubism and the means to understand. His first exhibition (with paintings of this kind) had taken place in Hall 41 of the Salon des Indépendants, in 1911. His cubism has an original schematic and realistic expression in his characters and landscapes.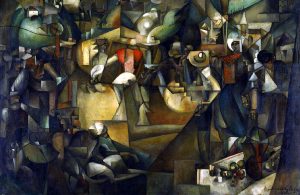 ALBERT GLEIZES 2/3 – The man, who had started to paint with a dark palette, over time gradually came to use bright spots of color. With his original creative talent, he contributed to the adaptation of Cubism to the monumental and decorative functions (such as a mural painting for the Moscow station). Visit the Musée des Beaux-Arts in Lyon http://www.mba-lyon.fr/mba/sections/languages/english/museum/welcome-museum-lyon to see "Outside Market Day", small oil painting on canvas (54 x 65 cm), but this little masterpiece made in 1905 will make you understand, how he expressed creativity, when he was only 24 years old. In 1915 he temporarily left France, moving to New York, where he became acquainted with the creativity of Duchamp and Picabia in artistic environments of this city.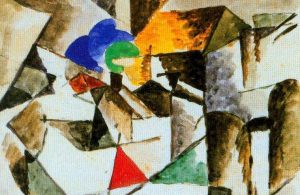 ALBERT GLEIZES 3/3 – In 1934, when he was 53 years old, he painted "Paint with 7 Items", a canvas oil painting (261 x 181 cm), which you can admire in the Center Georges Pompidou Museum in Paris. His works after 1914 were considered to be a logical development of Cubist aesthetics. In 1939 he retired to Saint-Rémy de Provence, where he continued to paint. That creative and self-taught man, who had been among the leading representatives of Cubism, was also a designer and engraver. He died in Avignon. The Estrine Museum of Saint-Rémy-de-Provence http://musee-estrine.fr has set up a permanent exhibition dedicated to him.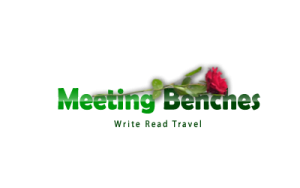 The intellectual property of the images that appear in this blog correspond to their authors. The sole purpose of this site, is to spread the knowledge of these painters and that other people enjoy their works.