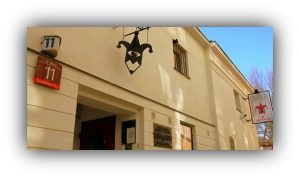 The museum's archives are a resource for art historians and press publishing companies and it is an open resource to anybody, who is interested in the history of caricature. Its collections include over 20 thousands of works of Polish and foreign artists (the works included both contemporary and archive materials).
The Eryk Lipiński Museum of Caricature (named after its founder) was established in 1978 and sits in an old orangery, originally part of the Prymas Castle. Due to the museum's limited space, the museum has no permanent display and alternatively prefers to organise temporary exhibitions. During its 25 years of existence, the museum has held more than 300 exhibitions (and well over 200 not only in Poland but internationally). http://www.muzeumkarykatury.pl/joomla/en/index.php?option=com_content&view=article&id=388&Itemid=79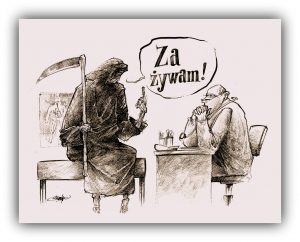 Now, there are more than 25,000 drawings (as well as paintings and sculptures), but at the begining the collection of the museum was modest, about 2500 drawing. There are also unique examples of caricature, dating back to the 18th century, but the majority of works are Polish (among them K. Sichulski and J. Zaruba). Contemporary Polish Caricature forms the largest part of the collection (with works of A. Czeczot and J. Flisak, A. Krazuze, E. Lutczyn and J. Stanny. The Library of the museum is at Kozia 3/5 (you need to arrange an appointment, if you want to visit the library).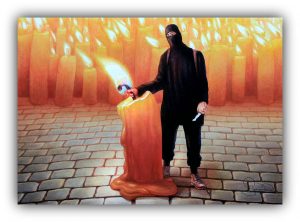 It is the funniest museum in Warsaw featuring the art of caricature and satirical drawings. Free entry on Tuesday, the museum is open to the public: Tuesday – Sunday: 10am-6pm. info@muzeumkarykatury.pl If you are in the mood for satire, you could visit this Museum of Caricature and Cartoon Art, the only one of its kind in the world. http://warsawtour.pl/en/warsaw-essentials/tourist-information/warsaw-tourist-information-1809.html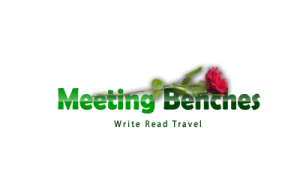 The intellectual property of the images that appear in this blog correspond to their authors. The sole purpose of this site, is to spread the knowledge of these painters and that other people enjoy their works.