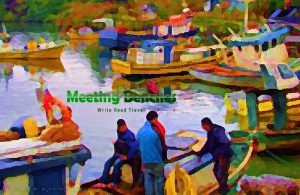 Famous opera singer, famous cartoonist and well known conceptual art painter. Veronica Cangemi, Joaquín Salvador Lavado (better known as Quino) and Julio Le Parc are born under the same bright sky of Mendoza, city, which is over a thousand kilometers from Buenos Aires, the capital of Argentina. https://www.welcomeargentina.com/index_i.html Arriving to the city, you will experience very hot summers and cool winters with little rainfall. Looking around, you'll see the city with wide tree-lined avenues, which accompany you to the Independence Square. Having a vast space – to equip aid to the population – is very useful thing. In 1861, the earthquake destroyed the city and the size of the square comes from the possibility of a new earthquake.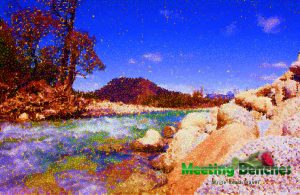 A beautiful view of the city is visible from the hill Cerro de la Gloria. Mendoza (824 meters above sea level) was founded in 1561 by Pedro del Castillo and is located on a major road between Argentina and Chile. https://www.welcomeargentina.com/provincia-mendoza/index_i.html Here, in valley of Mendoza, so close to the Andes, stopping for direct climbers to the highest peak in the Americas, Mount Aconcagua. But this land of very dry climate is also famous for its wine, because the Italian migrants used the melting waters of glaciers for growing quality vines.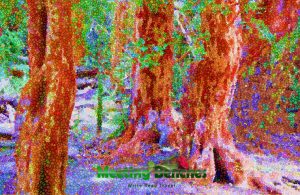 Maipu is the oldest area of cultivation (there are also centuries old vineyards), while Luyan de Cuyo is the area, which has seen the birth of dozens of bodegas. An hour and a half from Mendoza you discover the Valle de Uco, where the soil is more fertile. Which wine to choose in the restaurant Botega Lagarde? Malbec or Cabernet Franc. http://www.lagarde.com.ar/en/home The restaurant of this botega (small, colonial style and surrounded by vineyard) offers unforgettable tasting menu, spending at least 3 hours of peace there. Rent a car (to sleep in the vineyards) is the right way to give yourself this unforgettable experience.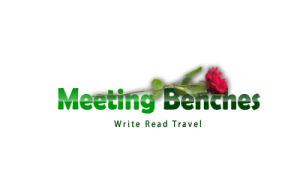 The intellectual property of the images that appear in this blog correspond to their authors. The sole purpose of this site, is to spread the knowledge of these painters and that other people enjoy their works. To pursue this issue, you can digit: http://meetingbenches.com/2017/03/cycling-across-andes-welcome-argentina/